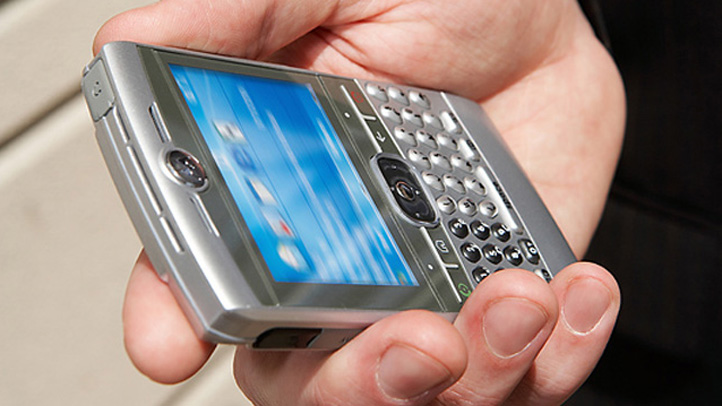 A Washington official is defending his use of a government cell phone to make calls on an adult chat line.

Lenwood Johnson, an elected member the Advisory Neighborhood Commission for the Columbia Heights neighborhood, spent 158 hours on chat lines over the last year, according to a report in the Washington Post.

One phone call he made before dawn lasted six hours, the Post reported.

Johnson told the Post he used the chat lines to stay awake while driving from Baltimore.

Johnson also said he wasn't told about any restrictions on the use of the phone when it was issued.