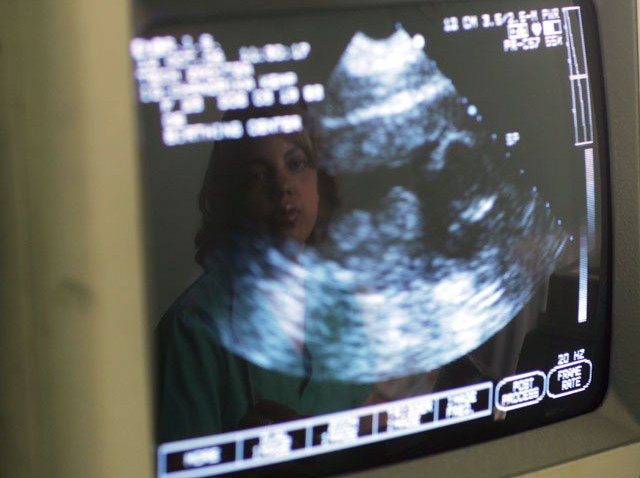 A bill that would ban abortions in the District of Columbia after 20 weeks of pregnancy will go to the House floor for a vote.

As expected, the House Judiciary Committee voted Wednesday to approve the bill.

The legislation is based on the disputed claim that fetuses can feel pain at a gestational age of 20 weeks or older. The National Right to Life Committee, an anti-abortion group, has made the bill its top priority on Capitol Hill this year. Nine states have passed similar legislation.

Opponents call the bill an attempt to undermine a woman's right to an abortion and an intrusion upon the district's self-rule. The bill is not expected to become law with Democrats controlling the White House and Senate.