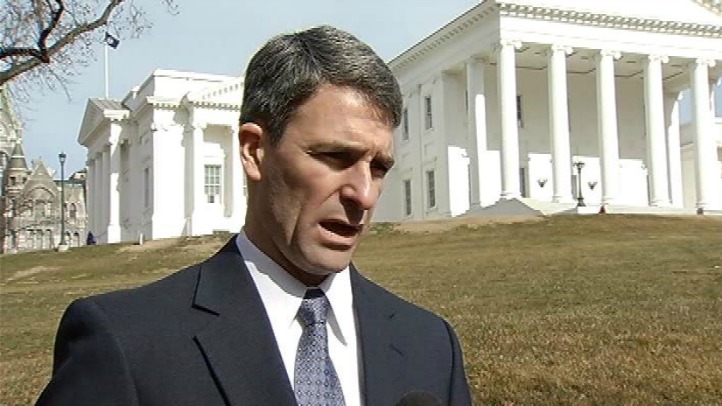 Abortion rights supporters unveiled a website Tuesday to call attention to Attorney General Ken Cuccinelli's refusal to certify new abortion clinic regulations.

Stephanie Arnold, founder of coochwatch.com, said Tuesday that in addition to using the website to focus on the Republican attorney general, abortion rights supporters plan to attend his public appearances and press him on the clinic regulations issue.

"This is going to be an evolving process," said Arnold, a former abortion clinic worker now attending Eastern Virginia Medical School. "He's just shown a reckless abuse of power, and it's something people need to be paying attention to."

Cuccinelli spokesman Brian Gottstein noted that as of midday Tuesday, Arnold's website had just six followers on Twitter.

Cuccinelli declined to certify the clinic regulations Monday, saying the state Board of Health exceeded its legal authority when it amended the regulations to exempt existing clinics from the strict architectural standards required of new hospital construction. Gottstein said at the time that the attorney general's decision was based solely on the law.

Legislation passed by the General Assembly requiring the regulations mandates the new hospital standards, which cover things like doorway widths and room sizes. Critics say that would require expensive renovations that would put most clinics out of business. The board ignored an assistant attorney general's advice and voted 7-4 last month to exempt existing facilities from the requirement.

The regulations, already in place on an emergency basis while the regulatory process unfolds, await review by Gov. Bob McDonnell.

Michael Signer, a regulatory expert and Democratic activist, said "a game of chicken" between the governor and the board on the regulations could drag on almost indefinitely. But the board has the final say, according to Signer.
Copyright AP - Associated Press