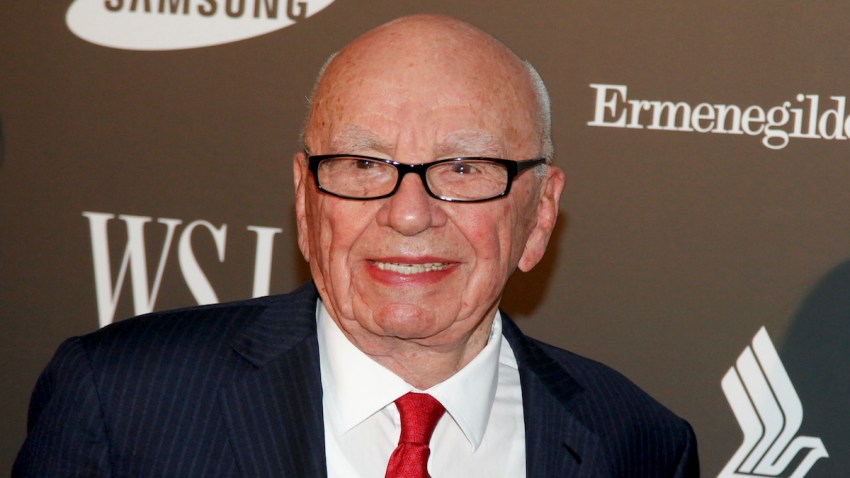 Media tycoon Rupert Murdoch has apologized for comments he made suggesting President Barack Obama is not a "real black president," NBC News reported.
The 84-year-old tweeted late Wednesday that Republican presidential nominee Ben Carson would give the U.S. "a real black president who can properly address the racial divide."
Murdoch's tweet praised Carson, the only African-American running in the 2016 race, and his wife, Candy, as "terrific," shortly after promoting the nominee's appearance on "The Kelly File" on his Fox News Channel.
The message sparked controversy on Twitter as thousands voiced their disapproval of his comment, ranging from funny to serious.