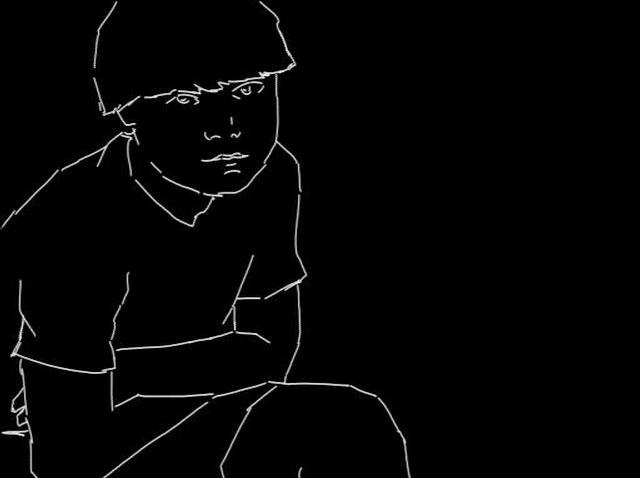 Perhaps it's a blessing that observant Amish don't watch TV. They might not like what they see, given the spate of Amish-themed reality shows that have sprouted like tobacco stalks over the last couple of years.
They also, like too many of us, might not be able to stop watching.
The original "Breaking Amish" crew returns to TLC Sunday with a new show, dubbed "Return to Amish," in which most head back to their communities following televised misadventures in New York and Florida. You don't have to be Thomas Wolfe to guess they can't go home again.
U.S. & World
The day's top national and international news.
It promises to be a meta season in which the young Amish and Mennonite folks are back on TV – trying to re-balance lives buffeted by TV. As cast member Rebecca put it in a promo clip, "I don't think any of us knows how to move forward."
The show's debut comes just weeks after the gripping end to the third season of the Discovery Channel's "Amish Mafia," in which the buggy-tipping bullies turned on the producers after drawing increasing heat from Amish elders and law enforcement. Both programs have moved from the action being driven primarily by the characters' interactions with the "English" world to conflicts directly fueled by their decision to participate in a Reality TV show.
The "Breaking Amish" group, though, has more in common with the "Jersey Shore" gang, another insular (to a much lesser degree) band of young folks whose lives were changed forever by the cameras.
The original attraction of "Breaking Amish" rested less in the fish-out-of-water gimmick (Amish in New York) than in the characters themselves. They initially didn't seem to be putting on an act, even if some were later revealed to have lived less than sheltered lives before signing up for the show.
The at times out-of-control emotions of aspiring model Kate, the romance of Abe and Rebecca, and the flirtations of Jeremiah and Sabrina, worked in limited doses. Their next run – basically an extended group road trip to Florida, dubbed "Breaking Amish: Brave New World" – was buoyed by the unlikely star turns of Abe's conflicted mom and world-curious little sister.
The strong chemistry of that original cast stood in stark comparison to the weak spinoff "Breaking Amish: Los Angeles," which featured a group of clearly camera-ready young folks who jumped bonnet-first into foolishness that included witchcraft and rampant partying.
The party appears to be over for the original quintet – Rebecca and Sabrina are pregnant. Even as Kate forges on with her career (she posed for Maxim last year), the rest are readjusting to life in Pennsylvania.
TLC is betting audiences aren't ready to shun them yet. Still, even "Jersey Shore" only lasted three years, for all the hoopla it created. The "Breaking Amish" cast members are approaching the second anniversary of their dubious celebrity.
As the analogue clock threatens to wind down on their fame, check out a promo clip below that offers a brief history of the "Breaking Amish" franchise and a preview of what's to come:
Jere Hester is founding director of the award-winning, multi-media NYCity News Service at the City University of New York Graduate School of Journalism. He is also the author of "Raising a Beatle Baby: How John, Paul, George and Ringo Helped us Come Together as a Family." Follow him on Twitter.
Copyright FREEL - NBC Local Media