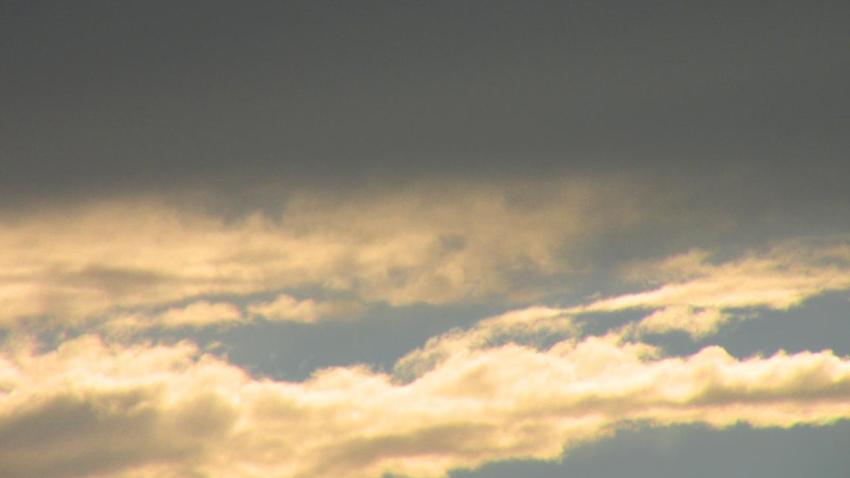 House Republicans filed papers Tuesday to begin impeachment proceedings against IRS Commissioner John Koskinen over the agency's alleged campaign to revoke the tax-exempt status of Tea Party-affiliated groups, NBC News reported.
The resolution — filed by Rep. Jason Chaffetz, R-Utah, chairman of the Oversight and Government Reform Committee, and 18 other members of the committee — accuses Koskinen of lying to Congress about agency emails that were found to be missing. It was filed four days after the Justice Department found no criminal behavior in the IRS' scrutiny of the tax statuses of conservative political groups.
In an email to NBC News, the agency said: "The IRS vigorously disputes the allegations in the resolution. We have fully cooperated with all of the investigations."