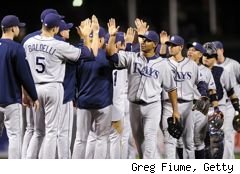 President Barack Obama will travel Friday to Roseburg, Oregon, for closed-door visits with families of the victims of last week's shootings at Umpqua Community College, a White House official told NBC News on Monday.
Nine people were killed and nine others were injured Thursday before the suspected gunman, Chris Harper Mercer, 26, is believed to have committed suicide.
No other details of the president's visit were immediately made available.
U.S. & World
The day's top national and international news.
Obama again voiced his frustration with America's gun laws hours after the rampage last week, lamenting that tragic mass shootings have somehow "become routine."