Photos: DC Bomb Threat Near US Capitol Under Investigation
Capitol Police are investigating an active bomb threat in Washington, D.C. Thursday after a man drove a pickup truck outside the Library of Congress and claimed to have explosives in tow. The Library of Congress and U.S. Capitol office buildings were evacuated. The FBI and Capitol Police are both investigating the incident.
Click here for the latest developments on this breaking news story.
11 photos
1/11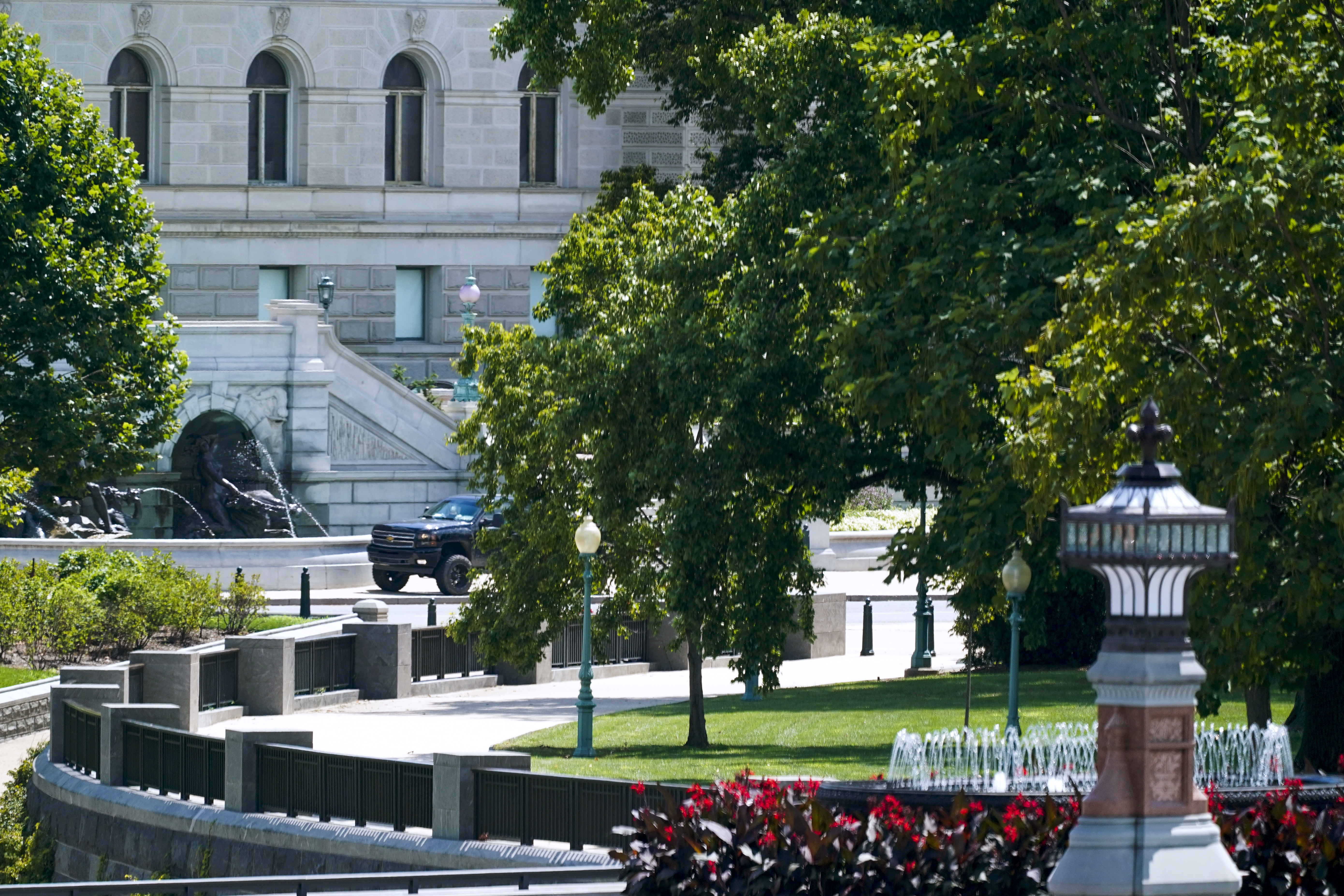 2/11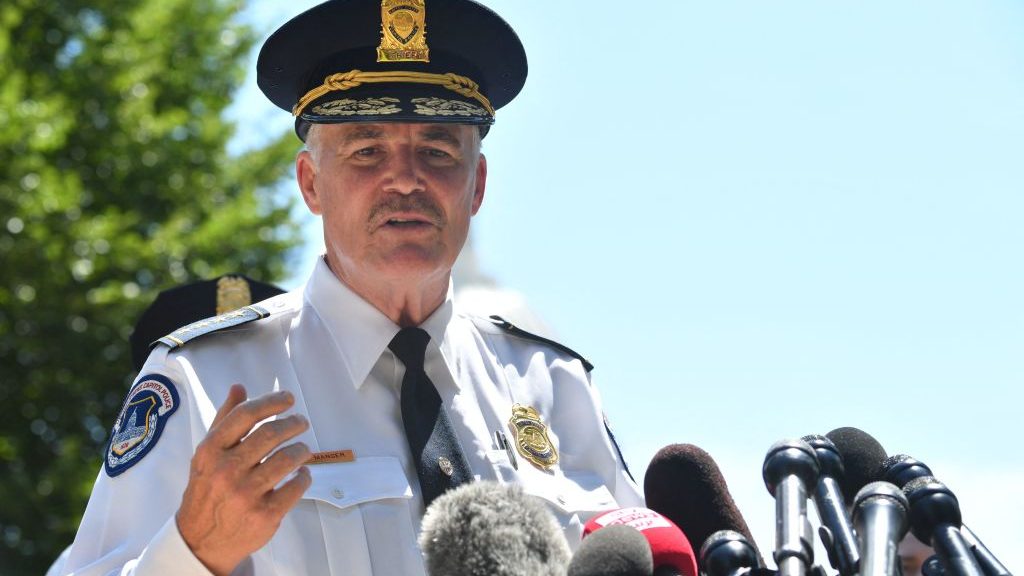 3/11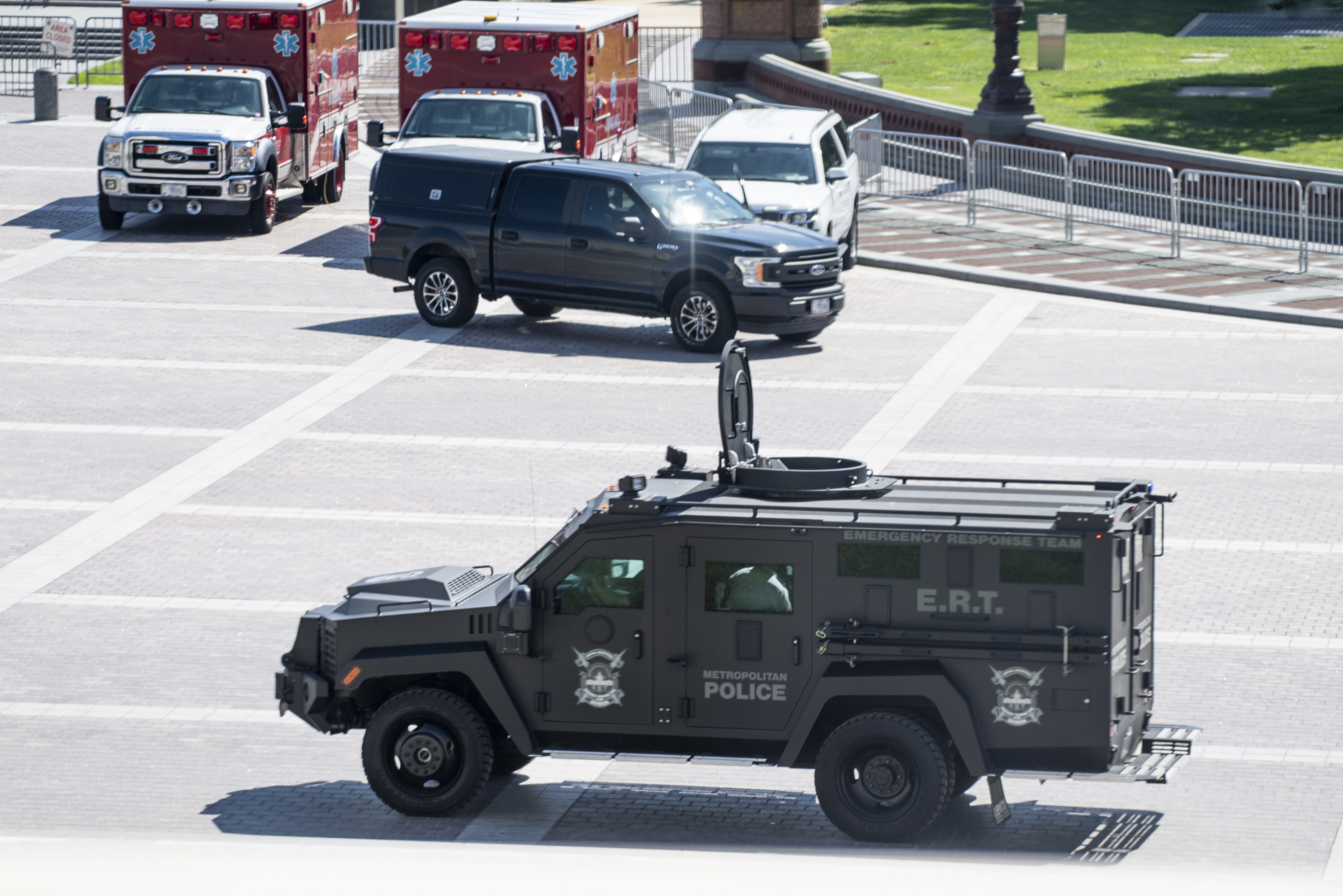 4/11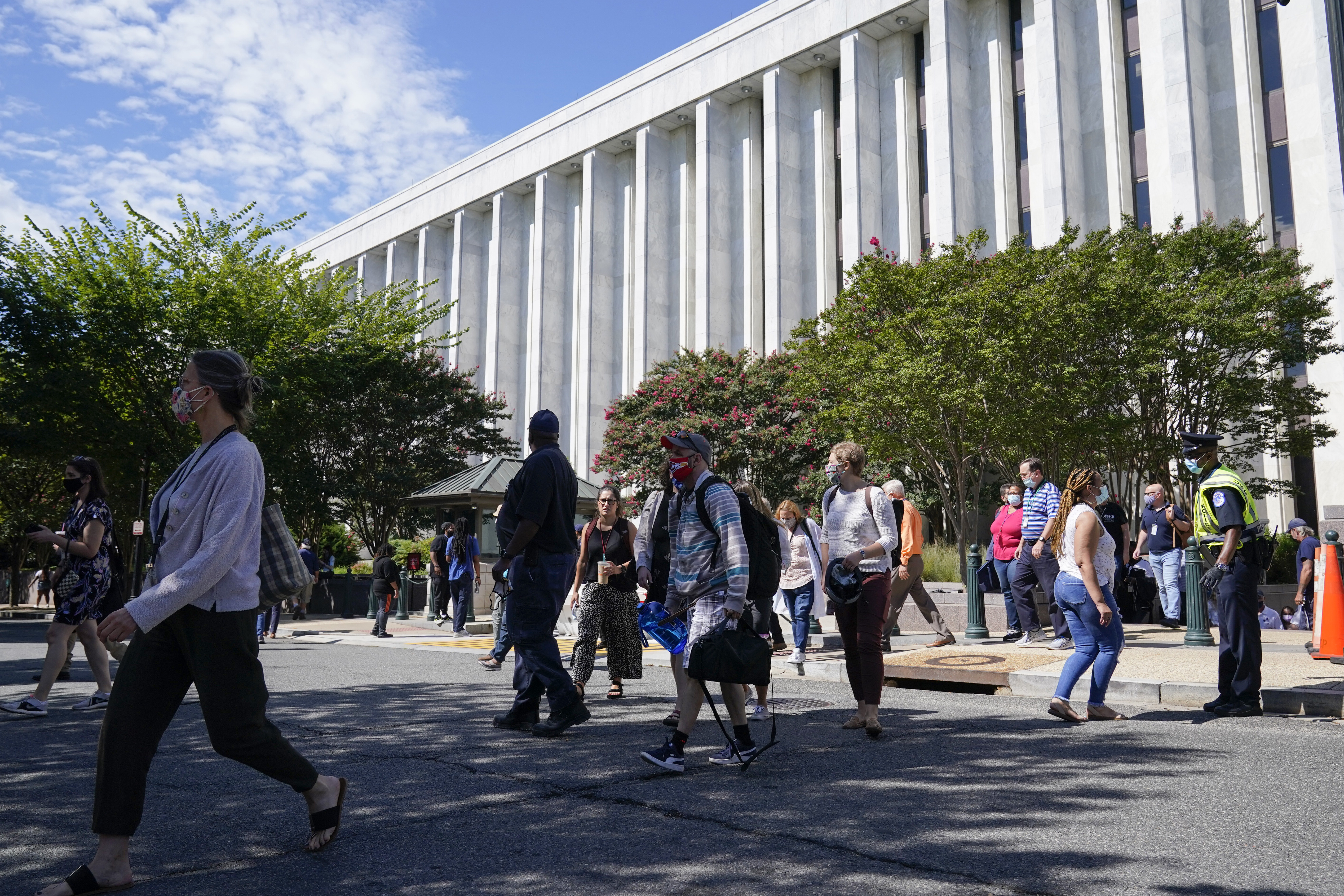 5/11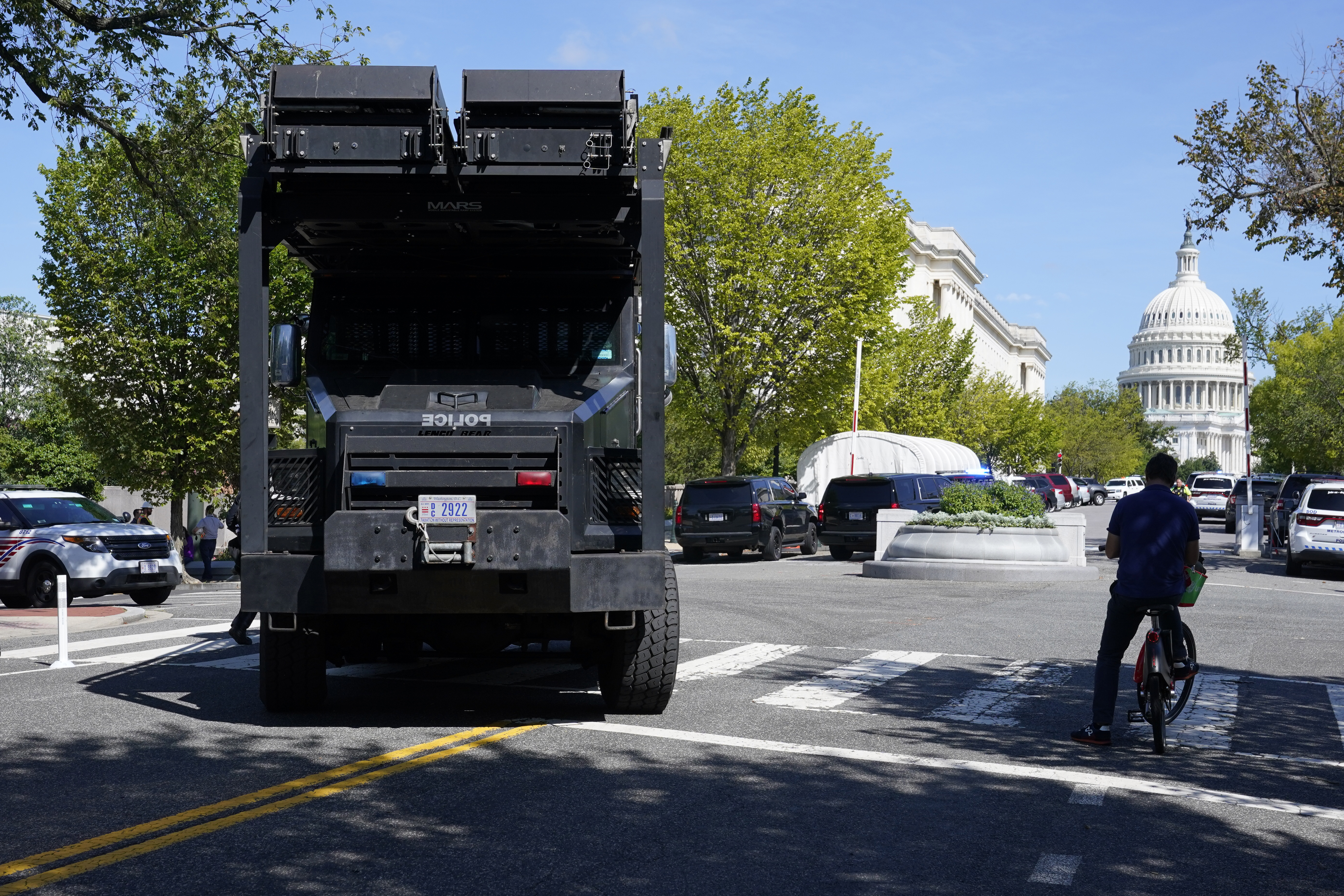 6/11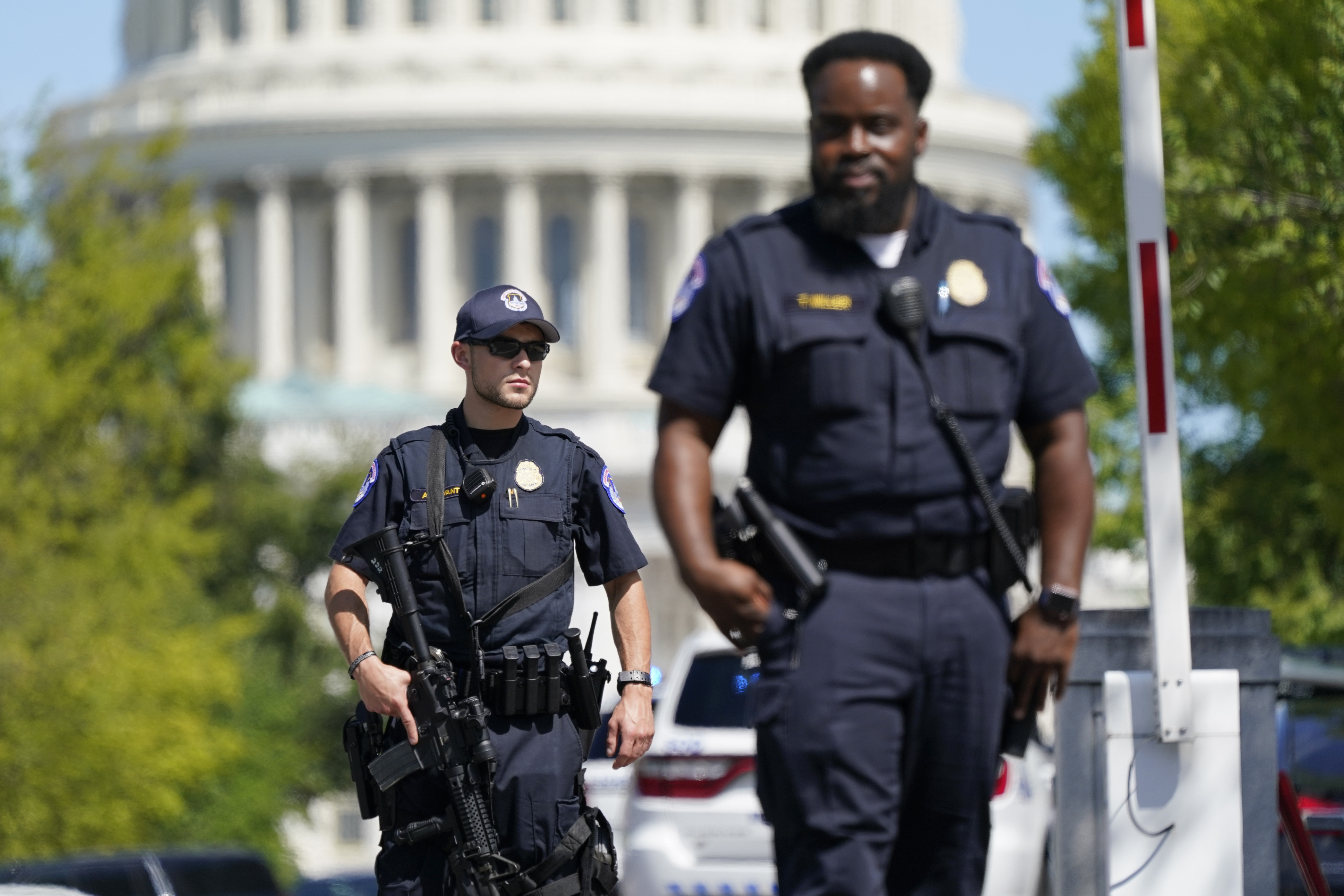 7/11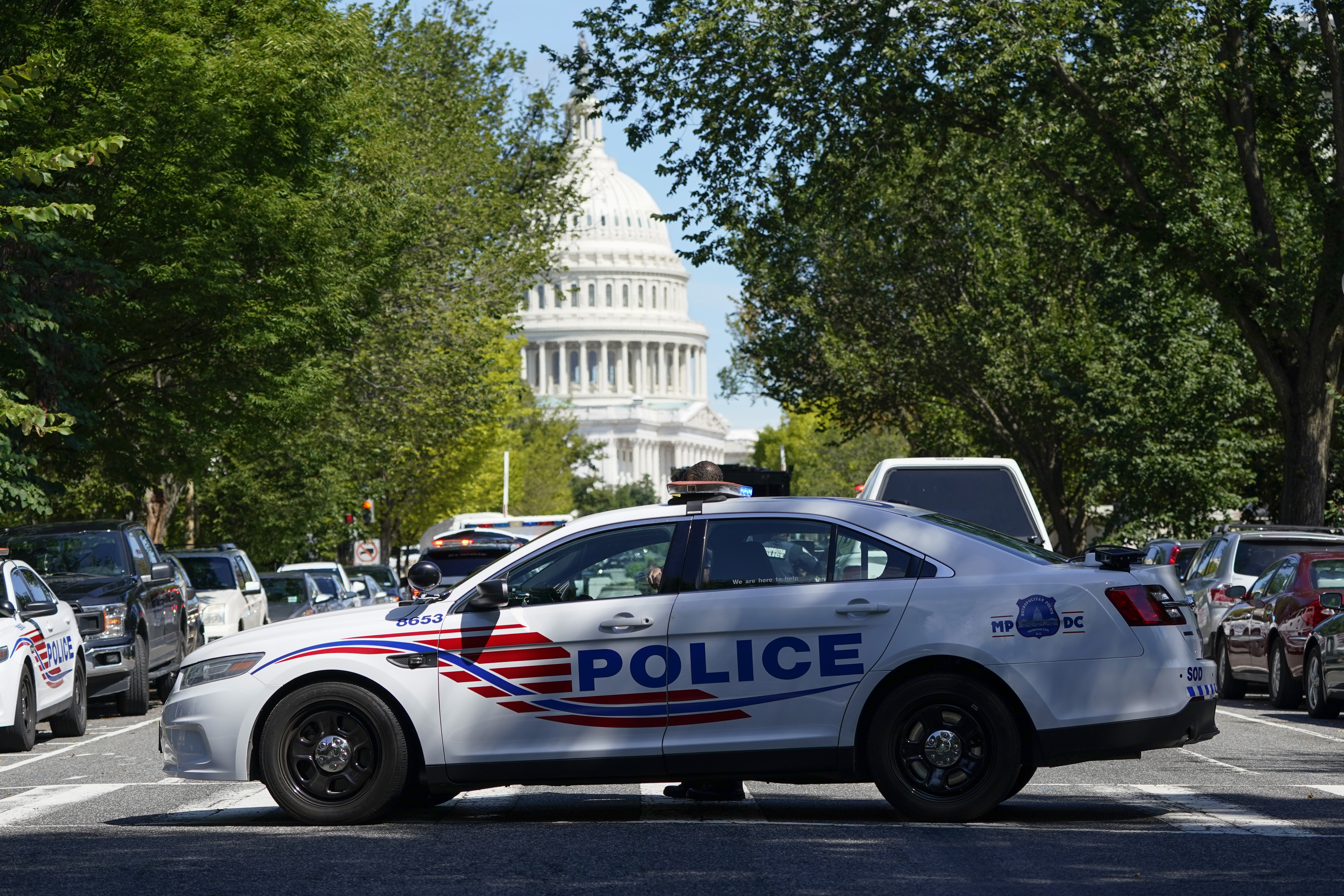 8/11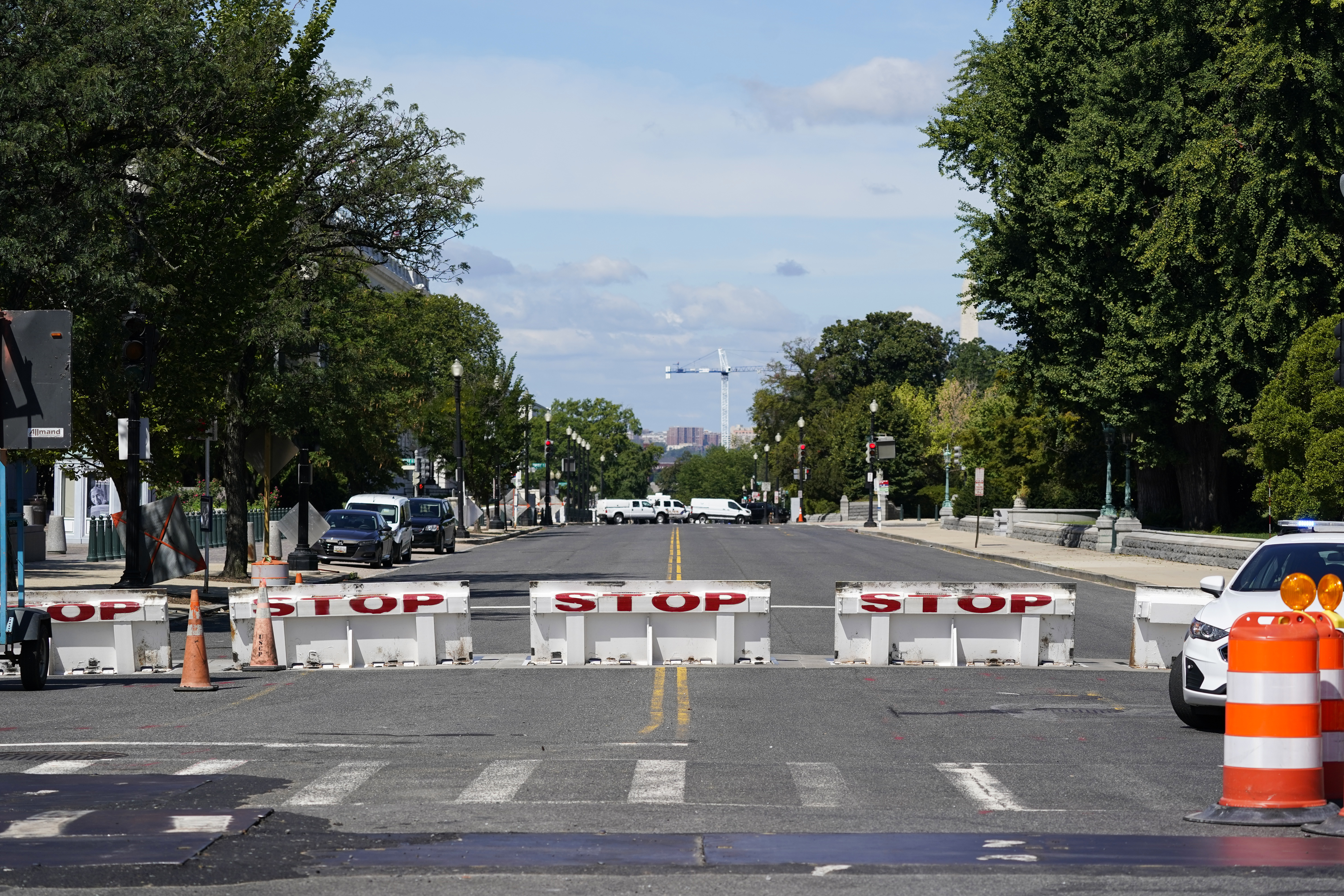 9/11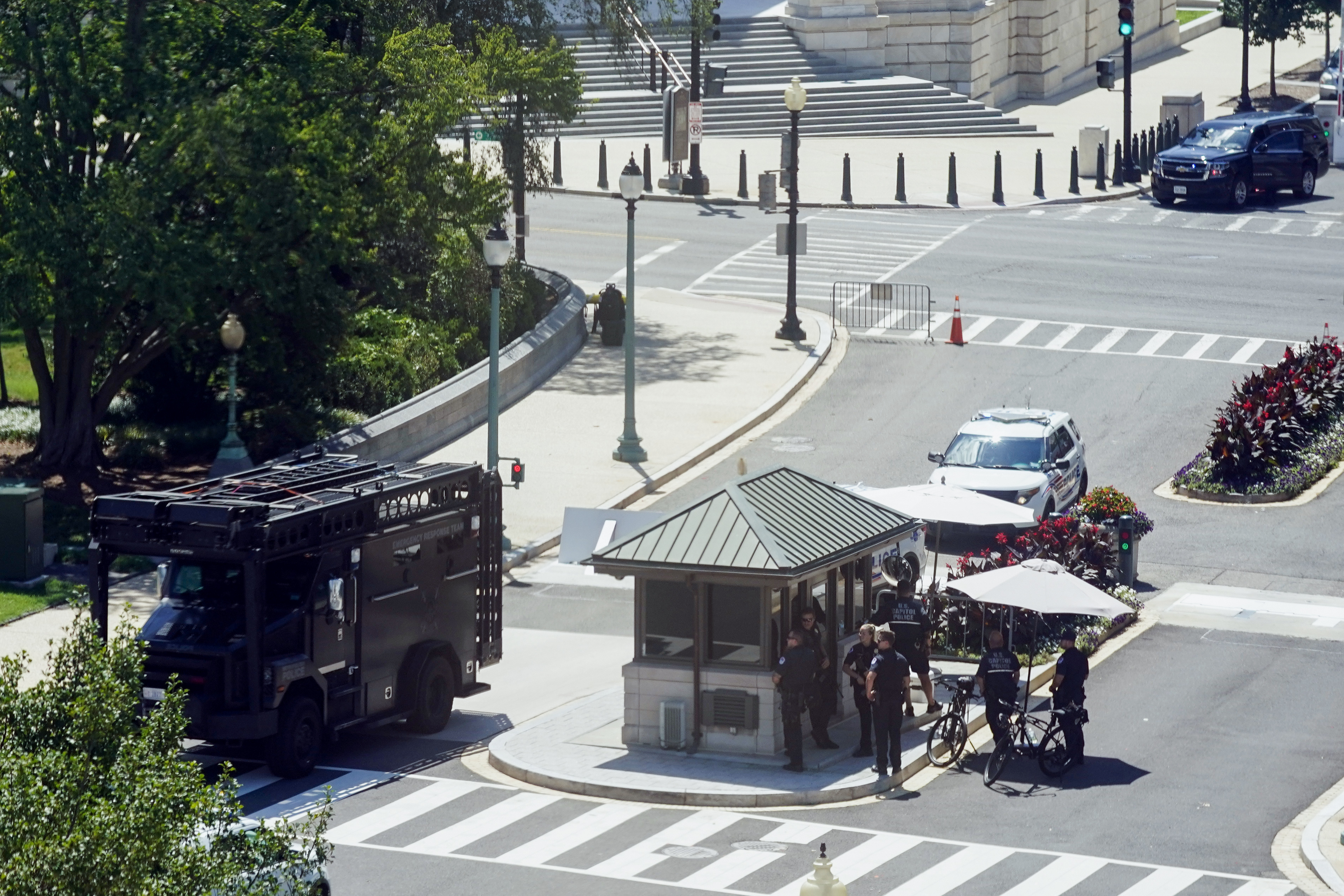 10/11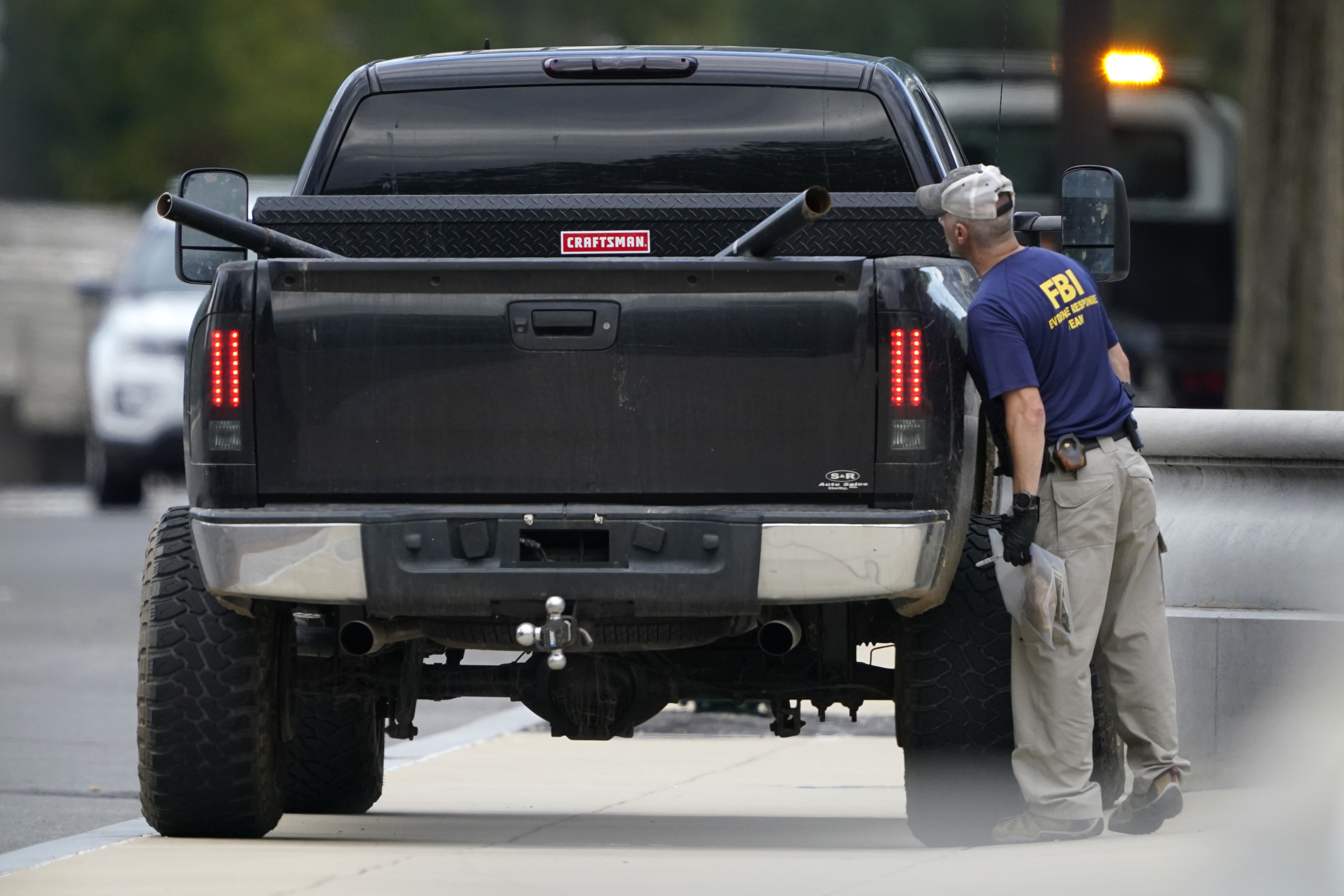 11/11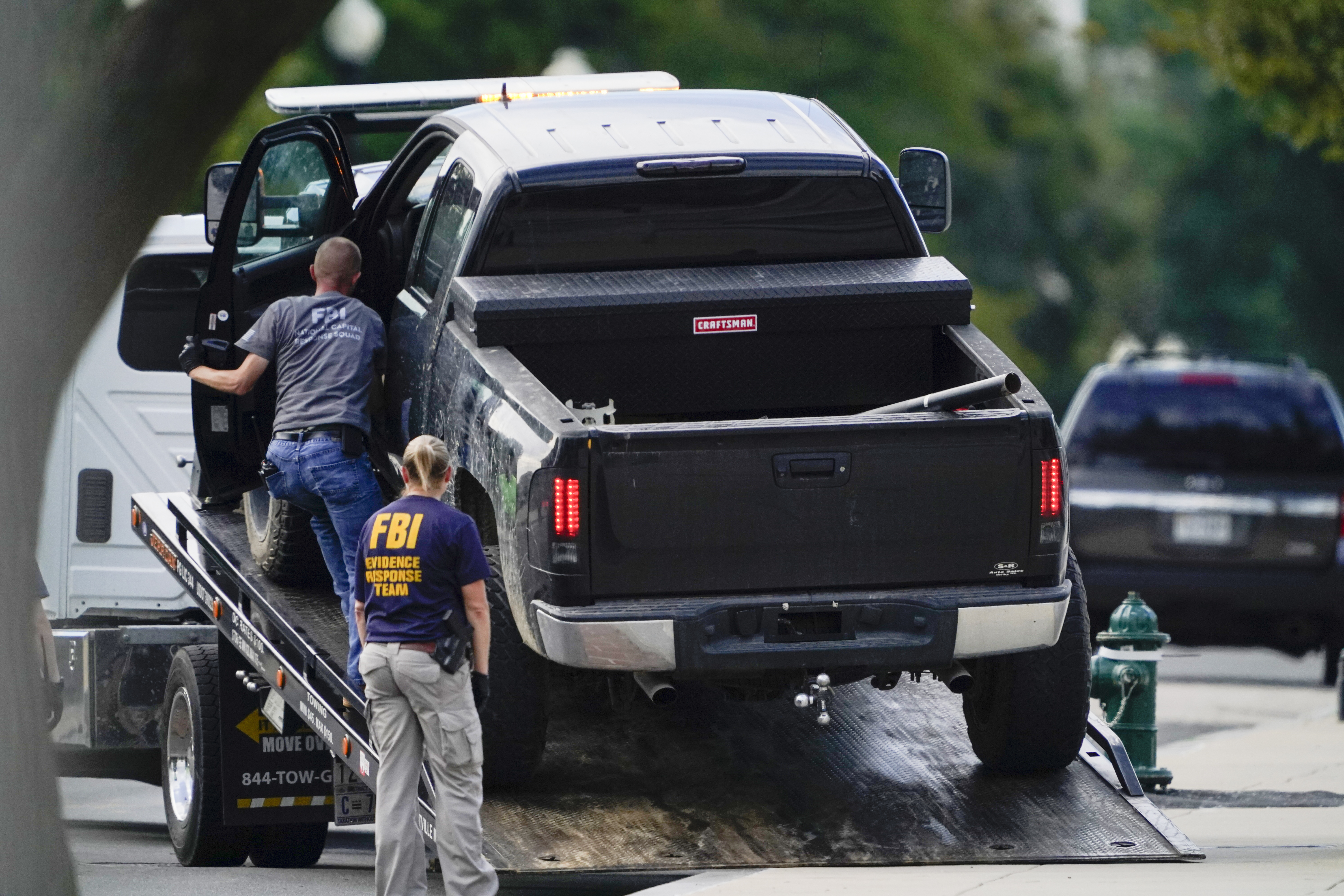 More Photo Galleries