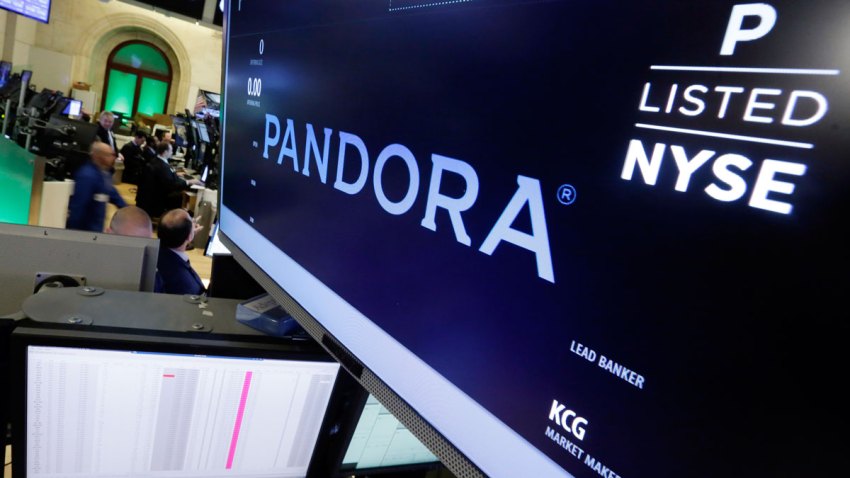 The record industry is feeling good vibrations after Pandora agreed to pay $90 million to settle a lawsuit over streaming songs from before 1972, NBC News reported.
Because federal copyright law wasn't extended to master recordings until 1972, Pandora wasn't paying royalties on songs written before then. The major record labels decided to sue, claiming Pandora was profiting unfairly from some the "most valuable sound recordings of all time" from the Beach Boys, Bob Dylan, the Rolling Stones and more.
The lawsuit claimed that many of these songs were covered by state copyright laws. On Thursday, Pandora decided to put the matter to bed with a $90 million settlement.
U.S. & World
The day's top national and international news.
"We pursued this settlement in order to move the conversation forward and continue to foster a better, collaborative relationship with the labels," said Pandora CEO Brian McAndrews in a statement.