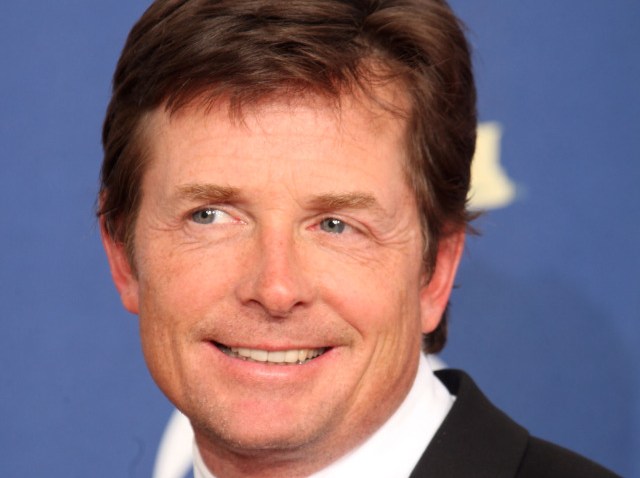 Michael J. Fox is returning to television.
The "Family Ties" and "Back to the Future" actor, who was diagnosed with Parkinson's disease nearly two decades ago, will guest star on the court drama "The Good Wife," CBS announced on Friday.
Fox will play "Simon Canning," a "shrewd and cynical litigator" who battles Julianna Marguiles character in a class-action suit, CBS News reported.
U.S. & World
The day's top national and international news.
"Canning is willing to use anything in court, including symptoms of his neurological condition, to create sympathy for his otherwise unsympathetic client: a giant pharmaceutical company," the network said in a press release.
In 1998, Fox revealed that he'd been diagnosed with Parkinson's disease seven years earlier. He went on to found The Michael J. Fox Foundation in search of a cure for the debilitating disease.
Since retiring from his show "Spin City" in 2000, Fox has returned to the small screen over the years for special guest spots.
He last appeared on television on the FX series "Rescue Me," which won him a 2009 guest spot Emmy, according to TV Squad.
In 2006, Fox also guest starred on ABC's "Boston Legal."
Selected Reading: CBS News, TV Squad, Michael J. Fox Foundation