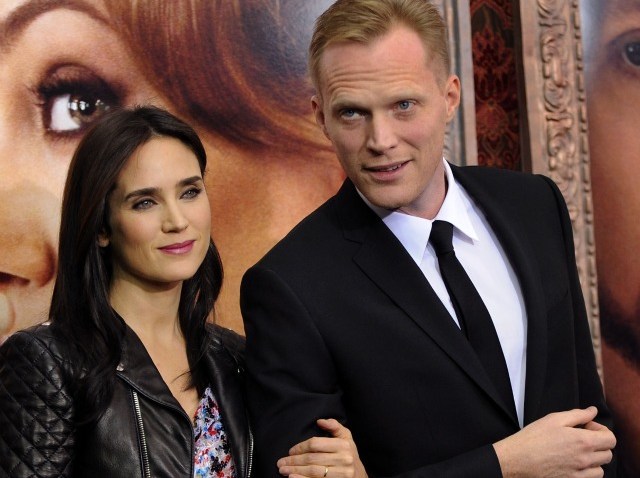 Jennifer Connelly and Paul Bettany are expanding their beautiful brood.
The actors, who met while filming "A Beautiful Mind" and wed in 2003, are expecting their second baby together, People mag reported.
The pair is already raising their 7-year-old son Stellan, and Kai, 13, from Connelly's previous relationship with photographer David Dugan.
U.S. & World
The day's top national and international news.
"Parenthood changed the way I do everything," Connelly told the UK's Daily Mirror last year. "The biggest thing for me is wanting my kids to grow up safely and have happy lives. To me, that's enough."
News of the baby on the way comes two days after Connelly marked her 40th birthday, Usmagazine.com reported.