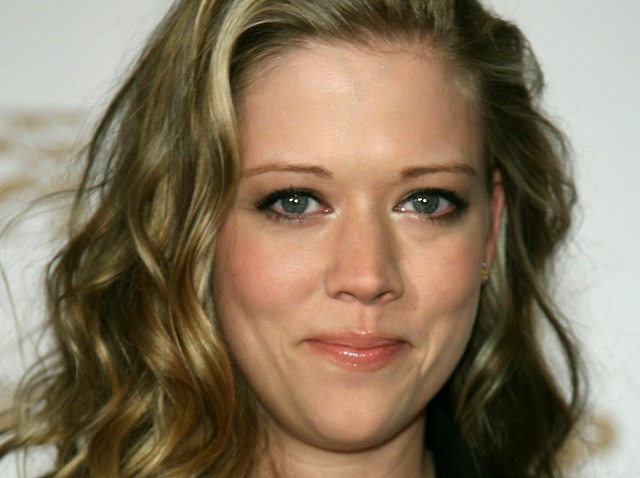 Melissa Etheridge went public with her new relationship on Tuesday and ex Tammy Lynn Michaels doesn't appear to be happy about it.
The same day that the singer announced she was dating "Nurse Jackie" creator Linda Wallem, Tammy Lynn took to her blog expressing her feelings on Melissa's new relationship in poem form.
VIEW THE PHOTOS: Celebs Who Moved To Splitsville In 2010
U.S. & World
The day's top national and international news.
"one never even said one was breaking up with me, one only says things in song and string, and then i listened to the album, and i understood, oh, you don't want to work it out," Tammy Lynn wrote.
"i trusted there was, no one else, i didn't know, there was someone moving in as i was moving out," she continued in the lengthy post.
VIEW THE PHOTOS: Divorce! Break-Ups! Hollywood's Most Famous Former Couples
Despite her relationship woes, the former "Popular" star appears to be coming to grips with the situation.
"i have had some time to let it digest, rip my stomach apart, digest some more, and i think i'm in a better spot now. sometimes reality takes a moment to settle in," she continued.
Melissa and Tammy Lynn announced their split in April 2010.
VIEW THE PHOTOS: Gay & Lesbian Hollywood
Copyright 2011 by NBC Universal, Inc. All rights reserved.
This material may not be published, broadcast, rewritten or redistributed.
Related Content from AccessHollywood.com:
VIEW THE PHOTOS: Celebrity Gays & Their Supportive Gal Pals
PLAY IT NOW: Melissa Etheridge Celebrates The Empowerment Of Women At Avon Gala
PLAY IT NOW: Melissa Etheridge Chats About Walk Of Fame Induction & Family Life
More from Access: [ Melissa Etheridge Dating Pop ]
Copyright NBCAH - Access Hollywood