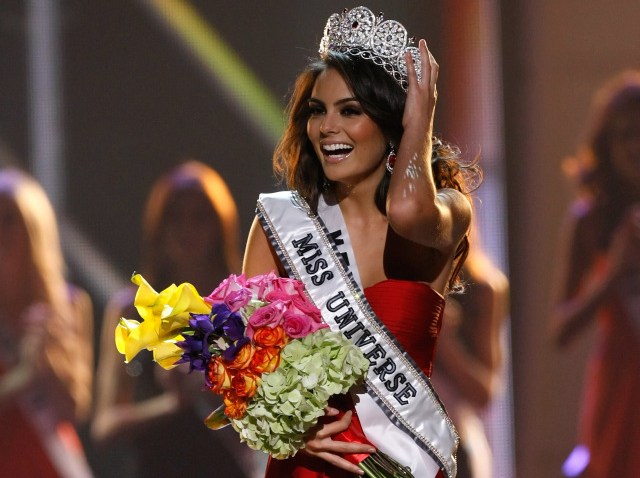 Rapper Kanye West shocked the crowd at a hip-hop open mic event in Jersey City when he dropped by unannounced to watch the daughter of a close family friend perform, the venue owner said.
West appeared at downtown Mexican restaurant The Dopeness just before its monthly open mic showcase started Wednesday night, The Jersey Journal first reported.
"It was totally sporadic, totally happened off the bat," restaurant owner Jon Scanlon told NBC 4 New York.
U.S. & World
The day's top national and international news.
West, who entered with two bodyguards, was there to see 17-year-old Jahmila Sandifer, an amateur rapper and daughter of a close family friend who was performing at the showcase for the first time, according to Scanlon.
"It was a 15-minute thing. I walked him to the back, he used the restroom. He came and gave her a big hug and a kiss, watched her perform, and he was out," Scanlon told The Jersey Journal.
He said West's appearance energized the place.
"It really set the tone and everyone had a Kool-Aid smile on their face," Scanlon told the paper. "Nobody expected it, that a world-renowed rapper shows up out of nowhere. It totally hyped up the crowd for the night and it probably enhanced everyone's performance. He gave everybody life."
Event organizer Earl "Ego" Davis told the newspaper the notoriously brash rapper was friendly with the crowd, smiling and nodding at people.
"He showed so much respect to the culture and looked really comfortable," he said.
Scanlon said Sandifer is a Jersey City native who's been to the open mic event two or three times before she made her debut.
"She definitely showed a lot of skill," he told NBC 4 New York.
Scanlon estimated there were about 80 people who gathered to watch the open mic, and the crowd grew to 100 by the end.
"It was a great experience, and great for the community. It was awesome in a million different ways," he said.