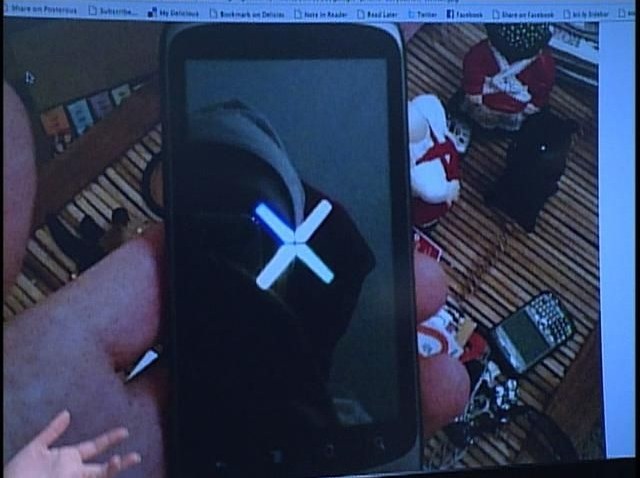 You'd think that in the wake of revelations that Google accounts were compromised by hackers in China, the company would jump to fix any security concerns.

But the company's Android Market site is selling applications to users of smartphones running Google's mobile operating system Android has been known to allow malicious software to sneak through.

Google relies on users to flag applications that might be malicious, but of course, any malicious piece of software worth its salt wouldn't exactly broadcast that fact about itself.

Competitor Apple, on the other hand, won't release an application to the App Store until it has been approved by the company, which annoys application developers.

Google did move quickly to remove an application once it was notified that it was attempting to gain access to user's banking information. However, that doesn't necessarily instill confidence in potential customers of Google's Android-powered Nexus One.

Especially when you realize that if you are potentially having problems, you can't call Google about it -- instead, you'll have to email them and wait up to 48 hours for a response.

An executive for Google says that the company is working to shorten that window, it's unlikely that early adopters experiencing problems are likely to recommend Google-powered smartphones to their iPhone buying friends.

Jackson West wonders why Google won't at least outsource customer support to somebody who might hire real human beings.
Copyright FREEL - NBC Local Media