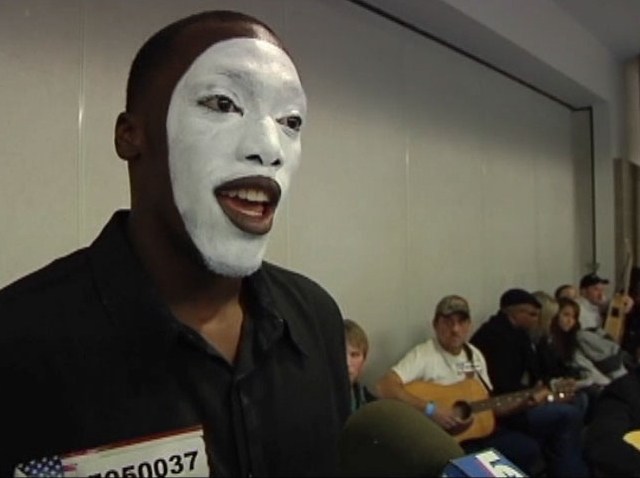 After years of holding prices steady, more Girl Scout councils are boosting cookie prices to $5 a box.
"The No. 1 factor was us hearing feedback from adult volunteers that girls had such a great experience selling cookies, but they weren't earning enough money from them," said Jan Goldstein, chief marketing officer at Girls Scouts of Eastern Massachusetts, in a phone interview.
Goldstein's council is raising the price to $5 per box from $4, the first hike in at least eight years. With the increase, the council's troops will now receive an average of 90 cents per box of cookies, up from an average of 62 cents per box.