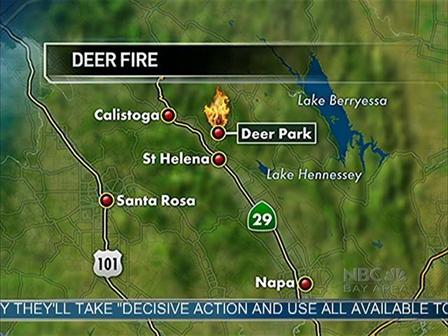 The stepfather of one of 33 people, including 28 Americans, missing after a cargo ship sunk amid Hurricane Joaquin told NBC News that he was refusing to give up hope.
The Rev. Robert Green's stepson LeShaun Rivera was a merchant seaman and cook aboard the El Faro which vanished Thursday. Green believes the 32-year-old father of three is hanging tough.
"I believe he's fighting with everything he has in him," Green said Monday. "If there's a fight to be fought, he's fighting it. He is a fighter."
U.S. & World
The day's top national and international news.
On Monday, the Coast Guard said they discovered one unidentified body in a survival suit, after scouring a 300-square-mile debris field in the Atlantic that included a heavily damaged lifeboat.
The search was being relaunched at daybreak on Tuesday.