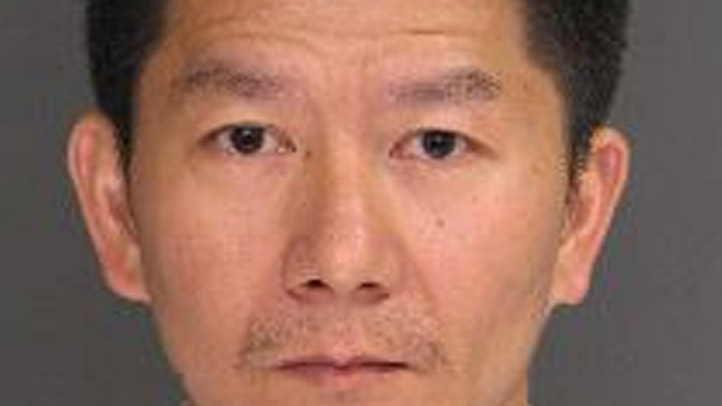 A Philadelphia man is behind bars after he allegedly left his son inside a car while gambling.
On Saturday, police say Danny Ngo, 44, drove to the Parx Casino with his 18-month-old son. Ngo allegedly went inside the casino and left his son inside the car while the temperature outside was nearly 90 degrees.
Investigators say a woman walking by the vehicle heard the baby crying and immediately called 911. Responding police officers say they had to force their way inside Ngo's car, a gray Lexus, in order to get to the young boy.
U.S. & World
The day's top national and international news.
Officers with the Bensalem Police and the Parx Casino gathered around the car. Police say Ngo was inside the casino for about 40 minutes before leaving. When he returned to his car, police were there to arrest him, according to investigators.
Ngo is charged with recklessly endangering another person and endangering the welfare of a child. He was sent to the Bucks County prison in lieu of 10 percent of $100,000.