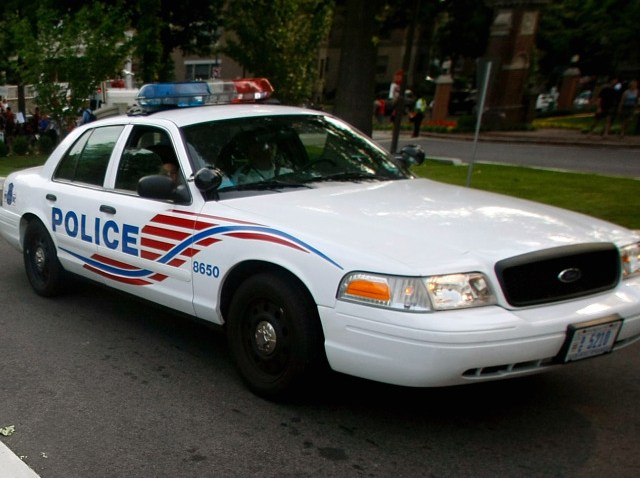 Natalie Spooner scored twice and Shannon Szabados stopped 21 shots to help Canada beat Switzerland 3-1 on Monday as the three-time defending gold medalists advanced to the women's hockey final for the fifth consecutive Olympics.
Melodie Daoust also scored for Canada, which will face the United States in the gold medal game. The North Americans have met for three of the previous four Olympic championships since women's hockey was added to the Winter Games in 1998.
Canada holds a 3-1 edge in gold medal games, and it also beat the U.S. in the round-robin of the Sochi Games on Wednesday.
U.S. & World
The day's top national and international news.
Florence Schelling, who went to Northeastern University in Boston, made 45 saves for Switzerland. The Swiss will play Sweden on Thursday for the bronze medal.
Spooner scored 7:29 into the game after circling behind the net, putting a high wrist shot just beyond the reach of Schelling's glove. She made it 2-0 on a power play less than four minutes later, and Daoust needed just 23 seconds after that to give Canada a 3-0 lead.
But Jessica Lutz scored for Switzerland 5:14 into the second period to make it a two-goal game, and Szabados needed several good saves to keep if from getting any closer.
Canada and the United States have won every Olympic women's hockey gold medal, and all but one silver.
Copyright AP - Associated Press