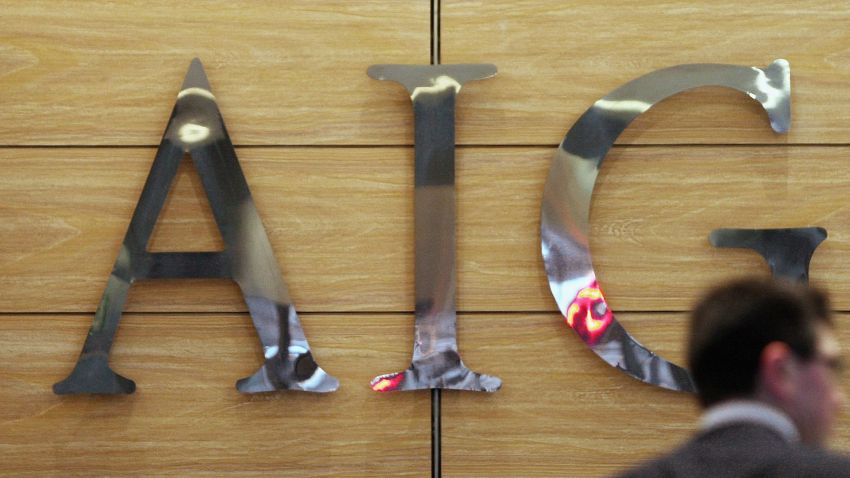 Public outrage over AIG's bonus payments probably hurt taxpayers, a top AIG executive told the Wall Street Journal.
Gerry Pasciucco, head of AIG's financial products unit, said the controversy hurt morale and prompted 20 out of 370 staff members to quit their jobs. It also left the remaining staff so "stunned" that the company's wind-down process has slowed, he said.
"Taxpayers probably have been damaged," Pasciucco told the Journal.
U.S. & World
The day's top national and international news.
The troubled insurance giant is in the process of winding down its financial products unit and is set to have most of its $1.6 trillion de-risked by the end of the year.
According to Pasciucco, drama surrounding the company's $450 million bonus program last month may have set the unit's work back by weeks.
The departure of top executives is one reason for the slowdown, he said.
Pasciucco said he was not surprised that some senior employees were compelled to cut their ties to the company. After the bonuses were announced, some employees and their families -- including children -- were harassed.
Pasciucco suggested that AIG employees need some kind of assurance that they are going to be compensated. Many still fear that their pay could come under political attack, he said.