Police are investigating after two separate reports of a dead boar head being left near vegan restaurants in Berkeley this week, according to the San Francisco Chronicle.
The two separate incidents were reported at the Herbivore restaurant on Shattuck Avenue, near Haste Street, and at Flaco's restaurant, near Adeline and Emerson streets.
The Chronicle reports the "skinned animal" that was "still bloody and with bits of flesh attached" was found near the San Francisco Bay Area restaurants on Monday. Officials were able to find only one boar carcass, leading to speculation the same corpse had been moved around the city.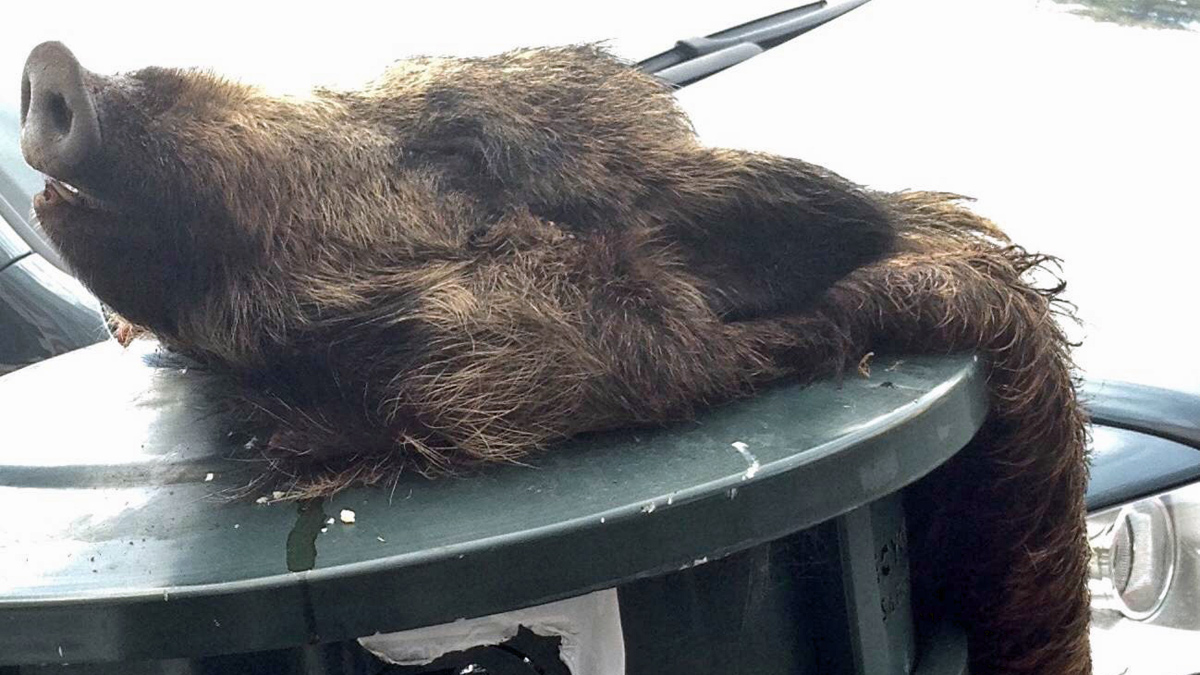 Restaurant workers said they weren't sure if the boar was meant as a message to them or to other businesses in the area, the newspaper reported.
Danny Banger, who works at a liquor store near where the dead boar was found, said in an interview with NBC Bay Area that his surveillance camera shows a white truck delivering the head in front of his store.
U.S. & World
The day's top national and international news.
The incident was reported to police, who collected the remains and turned them over to city animal control, according to the Chronicle.
NBC Bay Area's Cheryl Hurd contributed to this report.
Copyright FREEL - NBC Local Media