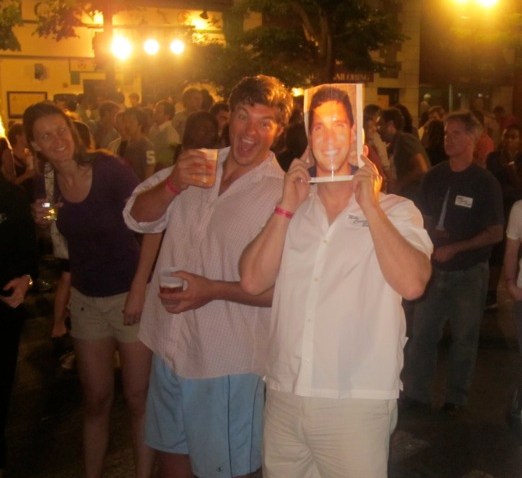 Renowned street artist Banksy is pricking the world's conscience by taking the remnants of a sell-out exhibition to a vast, squalid camp for refugees and migrants in northern France.
His Disneyland spoof dubbed "Dismaland" — and associated merchandise — are not in the hands of wealthy collectors but have instead been relocated to the so-called "Jungle" in the French port city of Calais. More than 6,000 shivering people live there in the hope of reaching Britain.
Timber and other materials from Banksy's "bemusement park" have been cut up and used to make shelters, while sweatshirts from the exhibition's gift store have been handed out to grateful — if somewhat puzzled — inhabitants.