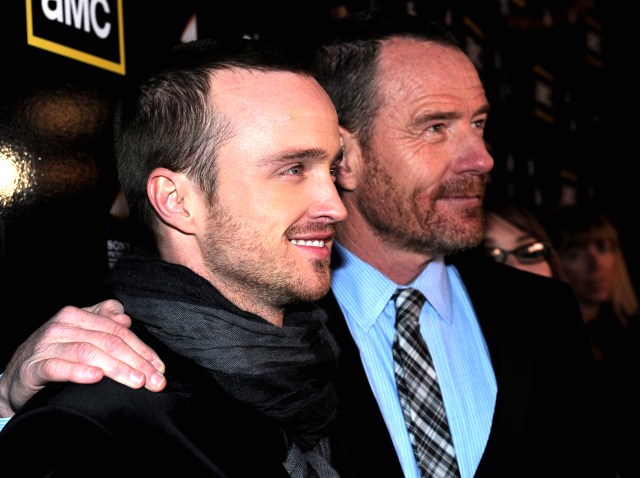 One of Puerto Rico's top 10 most wanted suspects was arrested in Norwich today, according to police.
Norwich police said 24-year-old Pedro A. Salcedo is wanted in connection with an attempted murder in San Juan.
He was taken into custody after police stopped his car in Norwich on Monday, Feb. 17. The arrest was made following a joint investigation by Norwich police and Puerto Rican authorities.
U.S. & World
The day's top national and international news.
Police said Salcedo is wanted for attempted murder with a gun in Puerto Rico. He'll face extradition following a Tuesday court date in Norwich and will be charged with two counts of conjugal abuse and aggravated conjugal abuse of a minor in San Juan.
In Norwich, he's charged as a fugitive from justice and faces an additional charge of interfering with police.
Salcedo was held on $1.5 million bond.