A man shot on a platform inside the Anacostia Metro Station Tuesday afternoon died Wednesday, the Metropolitan Police Department said.
The victim, 49-year-old Marcus Covington of Southwest D.C., was shot multiple times about 1:35 p.m. and was taken to a hospital in very serious condition.
Our redesigned local news and weather app is live! Download it for iOS or Android — and sign up for alerts.
"It appears that there was some type of conversation between the two," D.C. Police Chief Robert Contee said.
Police have surveillance video of a suspect.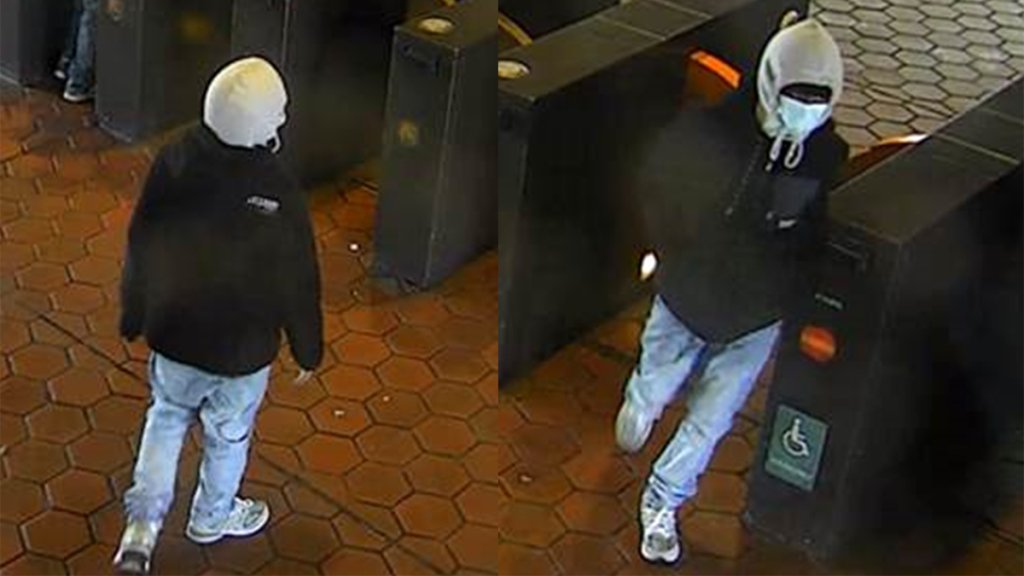 D.C. police homicide detectives are investigating.