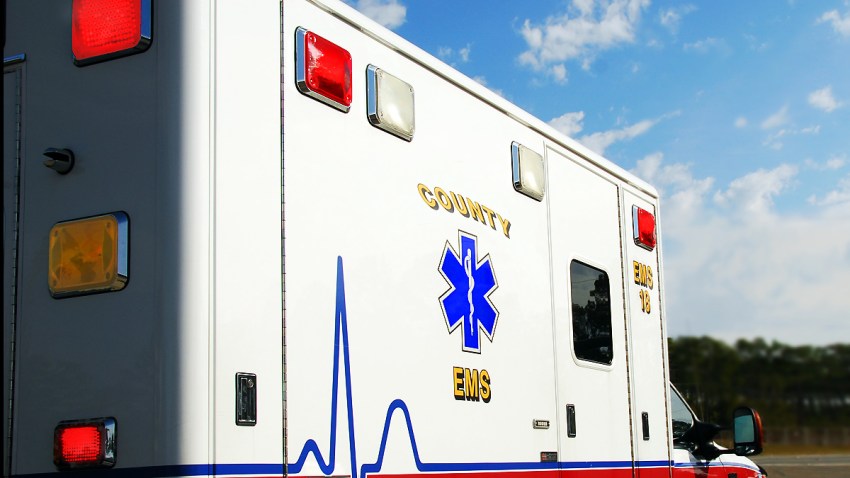 A worker who suffered a fatal fall from the roof of a Herndon building last week has been identified as as 38-year-old Pablo Aquino of Hyattsville, Md.

Police say Aquino was working on the roof of a four-story building on Herndon Parkway when he fell Oct. 14. Fairfax County Fire and Rescue took him to a nearby hospital, but he did not survive.

Aquino worked for Orndorff & Spaid Inc. and was part of a crew replacing the building's roof.
A joint investigation by the Department of Labor and Industry and the Herndon Police Department determined that Aquino lost his footing and slipped, authorities said.