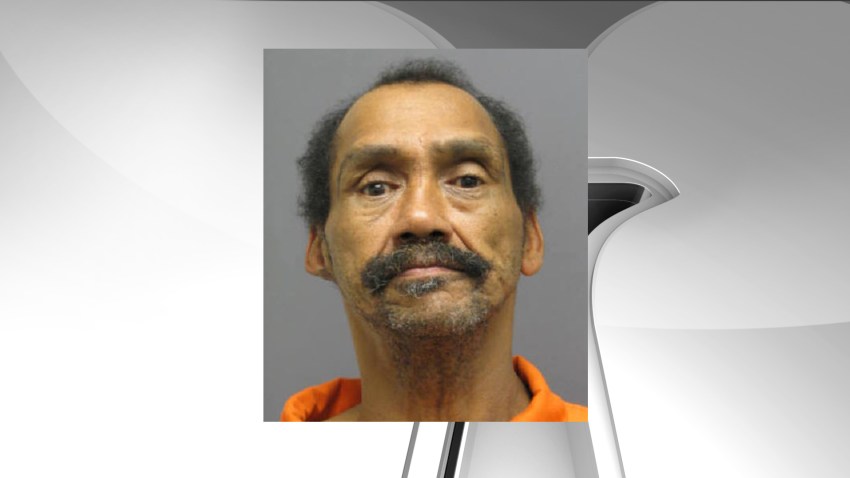 Prince William County Police have charged a 61-year-old man with aggravated sexual battery of a resident of an assisted living facility in Manassas, Virginia.
Lloyd Don Carter is also a resident of the facility, and knew the 79-year-old victim. The assault was reported Sunday at 12:45 p.m.
The victim was transported to an area hospital, while Carter is being held without bond. His court date is July 29.