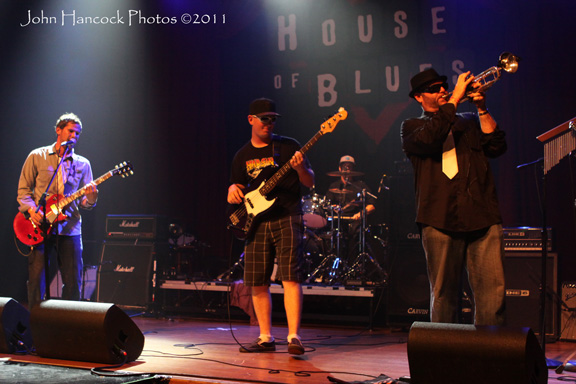 Prince George's County police are searching for a 37-year-old woman who may be in need of medication.
Alishia Trava Bush was last seen in the 2100 block of Matthew Henson Avenue in Landover around 2 a.m. Tuesday .
Police say she has been diagnosed with mental health issues and may need medication.
Bush is 5 feet 6 inches tall and weighs 155 pounds. She has black hair, brown eyes and was last seen wearing a white shirt and black pants.
If you have seen Bush, call police at 301-772-4911.