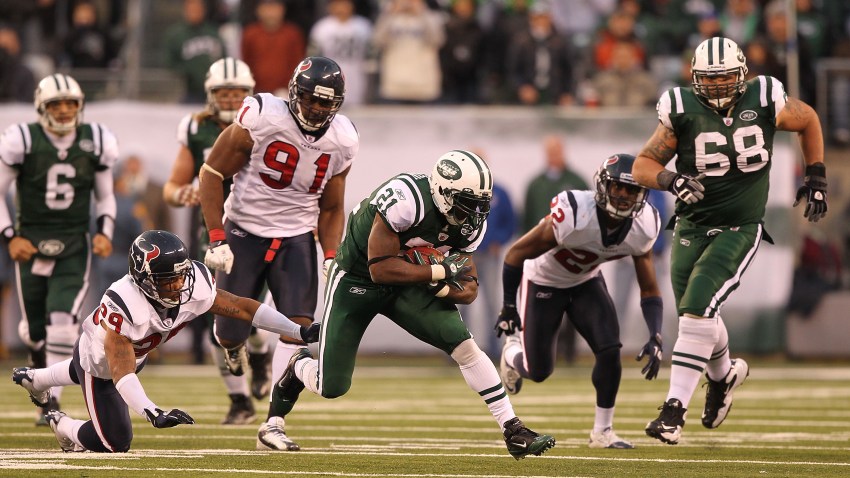 A Frederick, Maryland woman is facing a theft charge after police say she was caught stealing items from a grocery store and hiding them under her clothes and in a baby stroller.
Officers with the Frederick Police Department were called to the Giant Eagle grocery store at 1275 W. Patrick Street on Tuesday for a report of a theft.
Police say the store's loss prevention officer saw the suspect, identified by police as 27-year-old Precious Danielle Parker, leave the store without paying for items she allegedly hid under her clothes.
According to police, several items belonging to the Giant Eagle grocery store were found under Parke's clothes, in her purse and in a baby stroller she was pushing.
Parker was charged with one count of theft under $100.