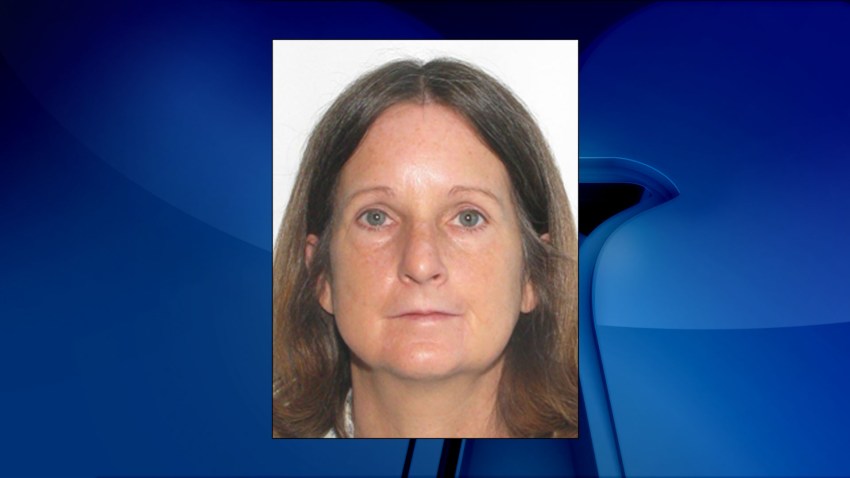 Prince William County Police are searching for a 53-year-old woman who has been missing since Tuesday afternoon.
Penny Laurel Wolfe was last seen in the 9500 block of Lafayette Avenue in Manassas at noon.
Wolfe is 5 feet 2 inches tall and weighs 110 pounds. She has brown hair and hazel eyes. Police have no description of the clothing she was wearing.
Investigators say Wolfe may be in need of assistance.
If you have seen Penny Wolfe, call police at 703-792-6500.