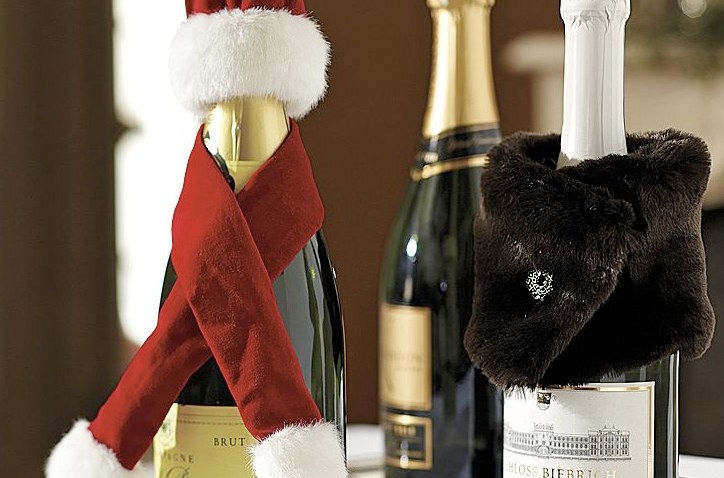 Maryland wine lovers are clinking glasses in holiday toasts about now. But come January the gloves come off in an all out fight to allow wineries and merchants to ship directly to Marylanders at home.
Right now, Maryland law bottles up direct delivery to wine connoisseurs in a three-tiered system that requires wineries to sell to wholesalers who then distribute to retail stores. And proponents to uncork this law point to 35 states-including Virginia and the Distict of Columbia-that already permit direct shipping.
In the Maryland General Assembly, the bill didn't even make it out of House and Senate committees last year. But on January 1 backers have a lot more zing -- both within the state and out.
The Baltimore Sun reports that Delegate Carolyn J. Krysiak, a Democrat from Baltimore, says she plans to sponsor the bill in 2010. And she says further the bill's passing is "inevitable" adding that Marylanders would like to be able to ship wine for holiday gifts.
Adam Borden, executive director of Marylanders for Better Beer and Wine Laws says he believes the consensus is buiding to reverse the ban. Saying in the Baltimore Sun, "We've got a lot of things going in our favor, and this issue will finally have its day."
Outside of Maryland, wineries and the grassroots organization Free the Grapes are lending support for direct wine sales. The latter has a website with an easy to send letter from taxpayers to their elected officials weighing in on home wine delivery
There is strong opposition or the bill would have been overtuned long time ago. Namely that direct shipping would mean minors could receive wine in the mail. The Licensed Beverage Distributors of Maryland has lobbyist Bruce C. Bereano of Annapolis on board. He says wine-in-the-mail could hurt Maryland wholesalersand retailers. And that the current system ensures it is an adult buying wine.
Stay tuned for the battle which kicks off early in the New Year.
Copyright AP - Associated Press