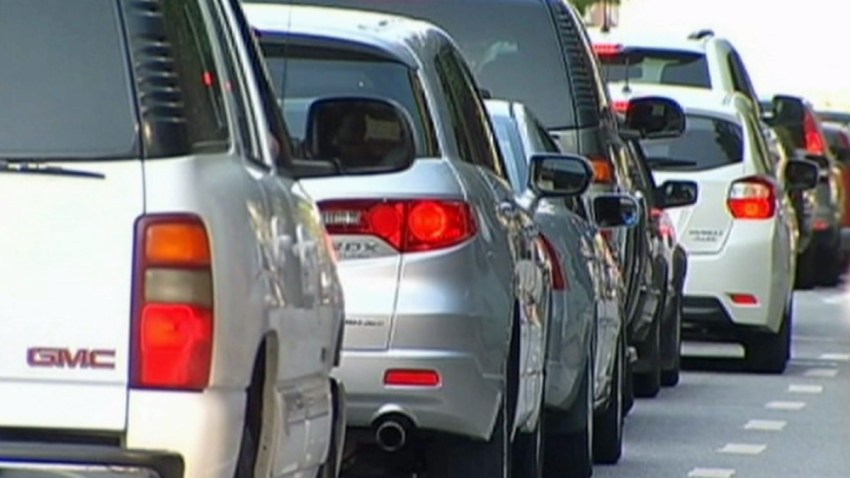 Good news, Prince William County drivers. Some traffic relief may soon be coming.

The Commonwealth Transportation Board recently awarded $43.2 to Fort Myer Construction Corporation for a project that will add two lanes to Route 1 between Occoquan River Bridge and Mary's Way, WTOP reports.

Construction is set to begin in a few months. The project will take several years to complete.

Marty Nohe, chairman of the Northern Virginia Transportation Authority, says "it's really good news for Northern Virginia.'' Nohe says the project will also help commuters on Interstate 95 because they'll have a better "escape route'' when 95 gets too packed.

Route 1 south of Mary's Way to Featherstone Road will also eventually become six lanes. That project was recently funded by the Northern Virginia Transportation Authority.
Copyright AP - Associated Press