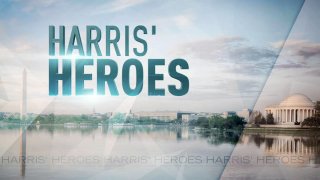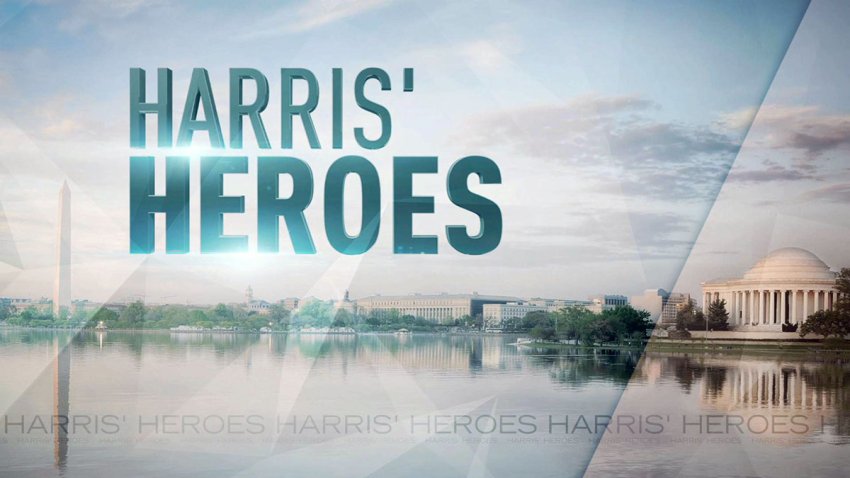 News4 anchor Leon Harris is profiling heroes in the local community, sharing the good work they do.
Every Friday evening, he highlights people and organizations doing good in our community, particularly where kids are involved.
If you have someone you'd like to nominate for Harris' Heroes, please let us know. At the start of this very unusual and challenging school year, we'd especially love to hear about the teachers who have made an impact in your or your kids' lives.
Email us at tips@nbcwashington.com
Submit your video telling us about your hero: isee@nbcwashington.com