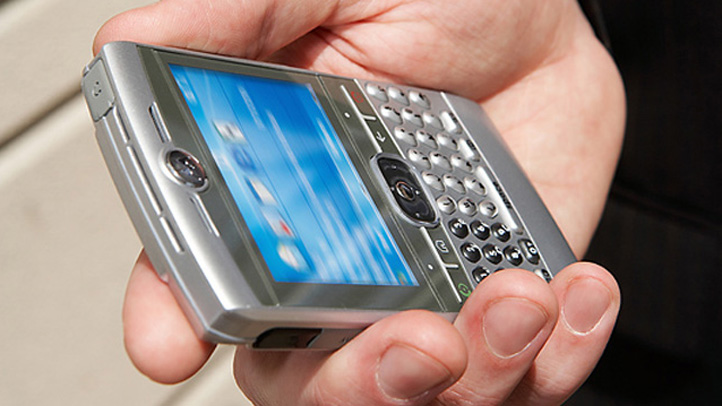 If you use a cell phone in Washington, you probably know service is bad.
In fact,
J.D. Power and Associates
rates the nation's capital as the region with the worst cell phone reception quality in the country.
J.D. Power
reports 18 out of every 100 calls suffer a problem in the region. The report also notes that cell phone quality overall declined everywhere over the last 6 months. According to the review,
Verizon Wireless
network users experienced the fewest dropped calls in the Northeast region.
More people are also using smartphones and that may factor into the service problems.