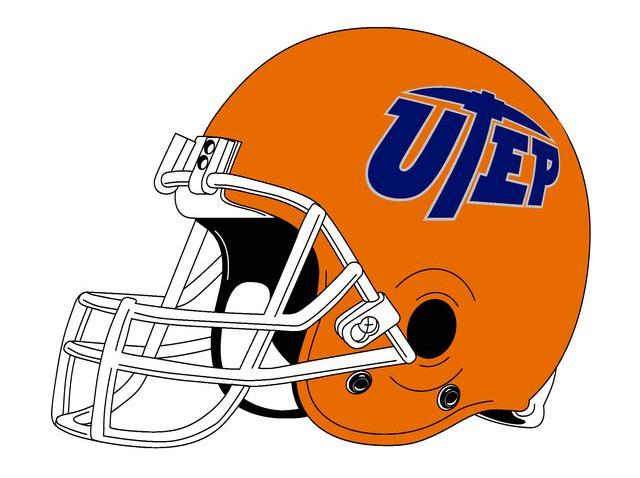 Seven members of a teen burglary ring were arrested Friday, the Spotsylvania County Sheriff's Office said.
The Virginia teens vary in age from 13-16. The teens operated for over a year and collectively robbed 11 houses and nine cars, authorities said.
The teens, who lived in the Salem Run area of the county, spread out their various burglaries over time to throw off police, authorities said. One detective noticed a pattern and managed to catch one of the teens, who then revealed the accomplices, authorities said. Victims of the burglary ring lost cash, credit cards, cellphones, laptop computers, electronic games, clothing and firearms, authorities said.
While some of the stolen property has been recovered, detectives are still locating missing items, authorities said. Investigations continue as the teens may be accountable for several other burglaries.
The teens were detained on petitions filed with the Juvenile Court and were each served with detention orders, authorities said.