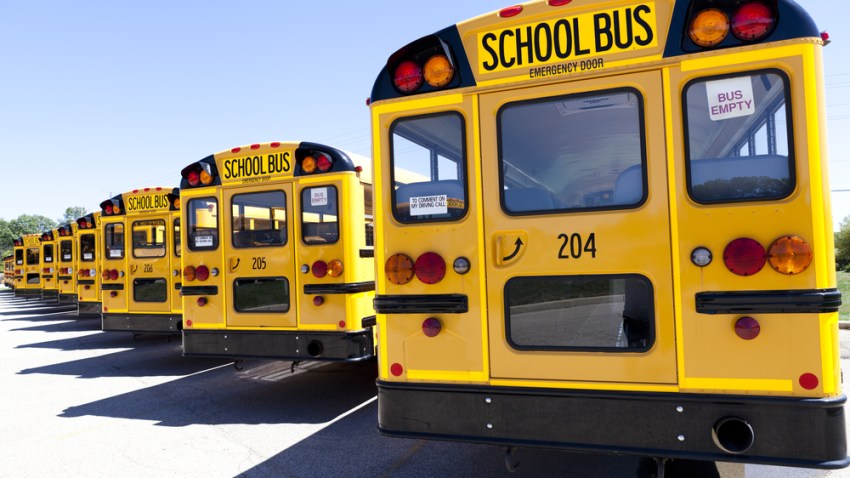 A Suffolk, Va., mother will spend weekends behind bars after mooning her son's school bus following a confrontation with the driver.

Media outlets report that Lisa Grant, 34, was convicted this week of disorderly conduct. She was accused of mooning the school bus with roughly 45 students aboard last November.

Grant admits she exchanged heated words with the bus driver but claims she did not flash any skin. Her attorney says she only bared her underwear when mooning the bus.

She confronted the driver after she sent a note home that Grant's middle school-aged son was misbehaving. A school spokeswoman says the note was a warning.

Grant was given a six-month jail sentence with five months suspended. She will serve that time on weekends. She also must pay a $250 fine.
Copyright AP - Associated Press