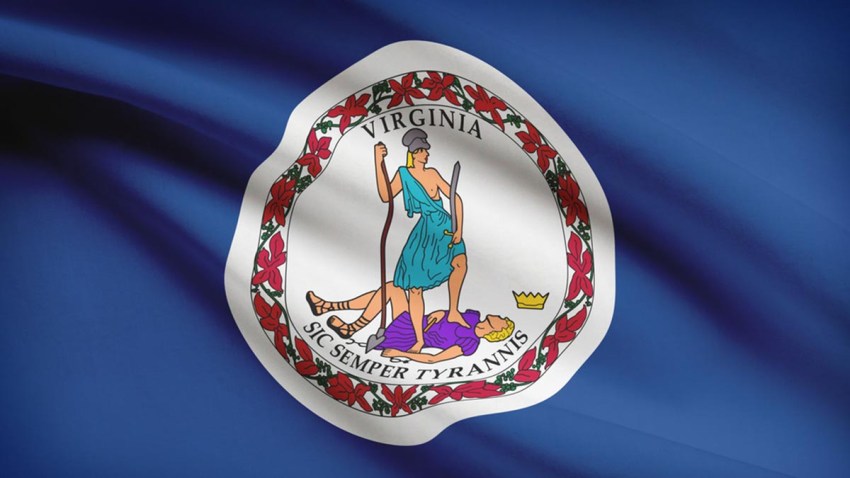 Virginia's 2017 legislative session is set to start with lawmakers battling over state budget problems and jockeying for attention in an election year.
The Old Dominion has an estimated $1.26 billion shortfall for fiscal years 2016 through 2018, driven largely by lower-than-expected income and sales tax collections.
A key focus of the budget work will be on state employee pay.
Political considerations will likely play an outsized role in shaping the session, which starts Wednesday, with special attention to social issues like abortion and gay rights. This is Gov. Terry McAuliffe's last session and all three state wide offices - governor, lieutenant governor, and attorney general - as well as every House seat, are up for grabs this November.
Copyright AP - Associated Press