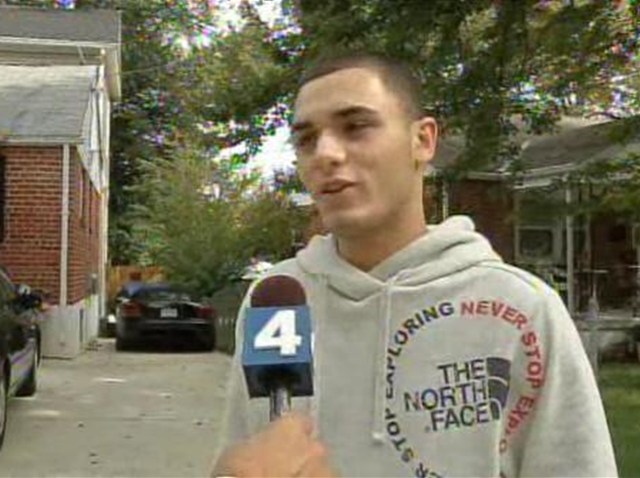 Virginia's governor-elect has chosen a former newspaper publisher and government official as his secretary of commerce and trade.

Democrat Terry McAuliffe announced the selection of Maurice Jones at a news conference Thursday.

Jones was publisher of the Virginian-Pilot in Norfolk for four years before becoming deputy secretary of the U.S. Department of Housing and Urban Development in 2012. At HUD, he was responsible for the day-to-day operations of an agency with 9,000 employees.

Jones previously served under then-Gov. Mark Warner as deputy chief of staff and commissioner for the Virginia Department of Social Services.

The appointment leaves McAuliffe with just one more Cabinet position to fill before his Jan. 11 inauguration. He has yet to name his secretary of education.
Copyright AP - Associated Press