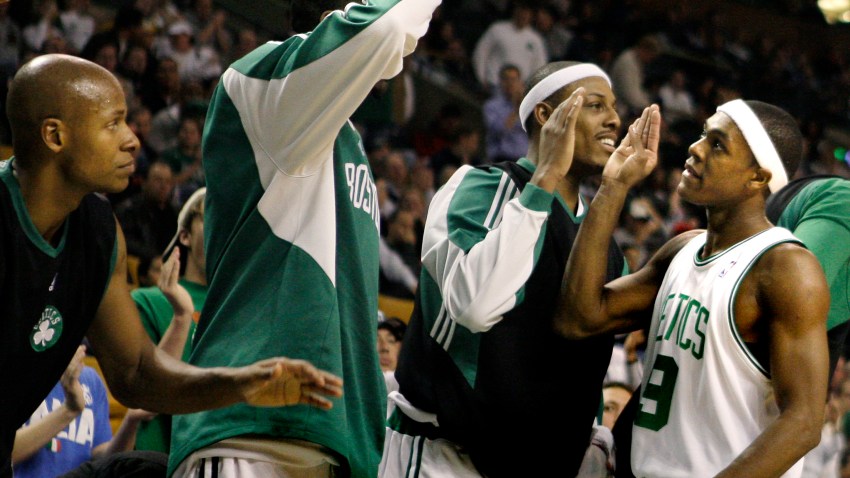 The victim in a 2005 sexual assault that authorities have linked to the death of University of Virginia student Hannah Graham is expected to take the witness stand at a pretrial hearing.

The victim is flying from India to testify at the trial next week of Jesse Matthew. Matthew is accused of attacking the 26-year-old woman as she walked home from a grocery store in the city of Fairfax in September 2005. The victim was dragged into a wooded area and sexually assaulted. Her attacker was interrupted by a passerby and then ran off.
Last year, police charged the 33-year-old Charlottesville man with attempted capital murder and sexual assault in the 2005 Fairfax County case. All three charges are felonies. He has pleaded not guilty.
Authorities say DNA evidence links the 2005 Fairfax case to Graham's death.
Thursday's hearing is to determine whether the victim can reliably identify Matthew as her attacker. Matthew's lawyers are skeptical that she can, and believe her recollection of the decade-old attack might be corrupted by pretrial publicity that has frequently shown Matthew's mugshot.
In a motion filed this week, Matthew's lawyers also requested that the judge ban reporters from Thursday's hearing, saying press coverage just days before his scheduled jury trial will taint the jury pool.
Matthew is also facing charges of capital murder, first-degree murder and abduction with intent to defile in the Graham case.
Graham vanished in September 2014 after a night out with friends. Matthew was the last person seen with Graham, authorities say.Her remains were found about five weeks later.
Copyright AP - Associated Press