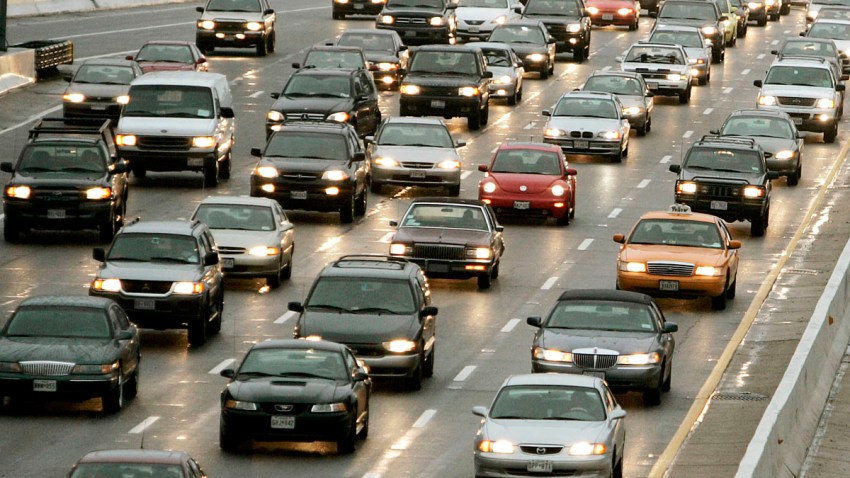 The Virginia Department of Transportation is smoothing the way for one of the busiest travel weekends of the year.

From noon Friday until noon Sept. 3, VDOT will suspend most road work and lift lane closures on most interstates to ease the travel woes of Labor Day travelers.

By suspending road work, VDOT will be eliminating potential bottlenecks during the heavily traveled holiday.

VDOT also encourages motorists to dial 511 to get up-to-the-minute information on traffic accidents and congestion.
Copyright AP - Associated Press