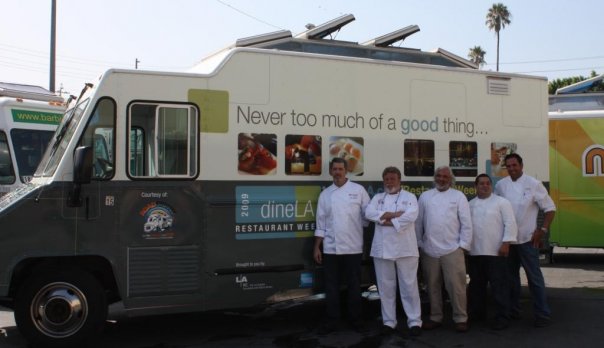 The Virginia Department of Transportation announced plans to convert the portion of Interstate 66 inside the Capital Beltway into express toll lanes during rush hour.

Currently, that section of highway is off limits during rush hour to solo drivers. Only those in carpools of two or more can use the lanes in those hours.

Under the plan announced Thursday by VDOT Secretary Aubrey Layne, those lanes would be open to all drivers willing to pay a toll. Carpools of three or more could use the lanes for free.

Similar lanes, dubbed Express Lanes, have been added in northern Virginia in the last few years on the Capital Beltway as well as a long stretch of Interstate 95.

VDOT expects the changes to take effect in 2017.

Copyright AP - Associated Press