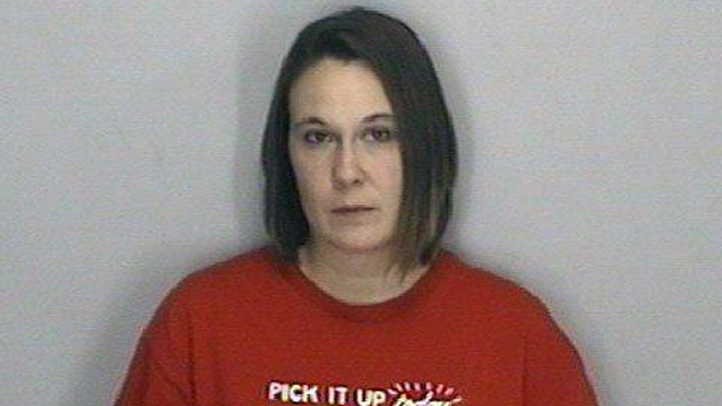 A Culpeper mother received a 10-day jail sentence for assaulting a school bus driver.

Bethany Lynn Rudd, 33, was convicted of assault and battery Wednesday in Culpeper General District Court, the Culpeper Star-Exponent reported.

Retired Judge Steve Helvin sentenced Rudd to 30 days in jail and then suspended 20 days of the term.

Helvin told Rudd that she deserved to go to jail for her behavior.

Rudd was accused of hitting former bus driver Helen Gibson Dec. 14. Gibson retired Dec. 31.

Rudd testified that Gibson told her 7-year-old son that she was going to kill him if he did not sit down.

Gibson denied the allegation. She said she told students to sit down and lower their voices while the bus was moving.
Copyright AP - Associated Press