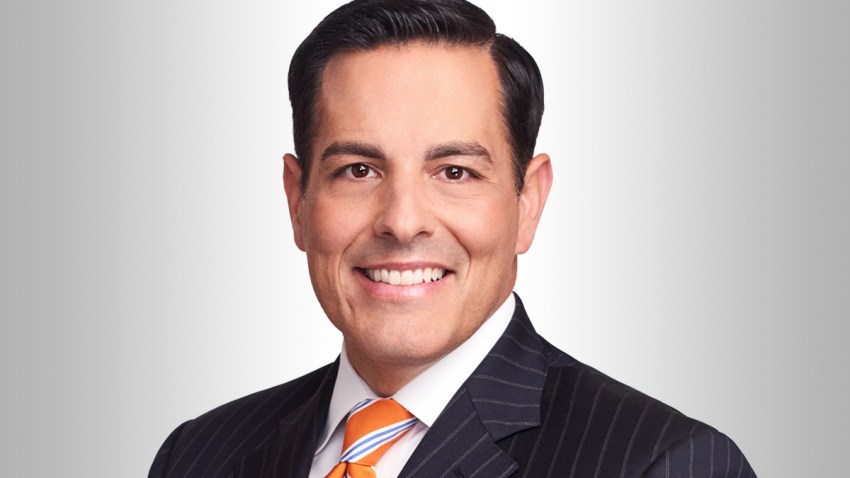 Another winter storm is bearing down on Virginia, prompting school closings and flight cancellations.

Gov. Terry McAulliffe declared a state of emergency Monday morning. The declaration allows state agencies to prepare to assist local governments in responding to the storm.

The National Weather Service says snow accumulations could range from 2 inches to 4 inches in the southern parts of the state and Hampton Roads to between 8 inches and 10 inches in northern Virginia.

Nearly 2,500 customers were without power around 8 a.m. Monday, mostly in northern Virginia.

The Virginia Department of Transportation says crews planned to treat roadways that turned slick during the morning rush hour. Rain on Sunday and overnight prevented crews from pre-treating roads.

The department is advising motorists to delay travel if possible.

Copyright AP - Associated Press