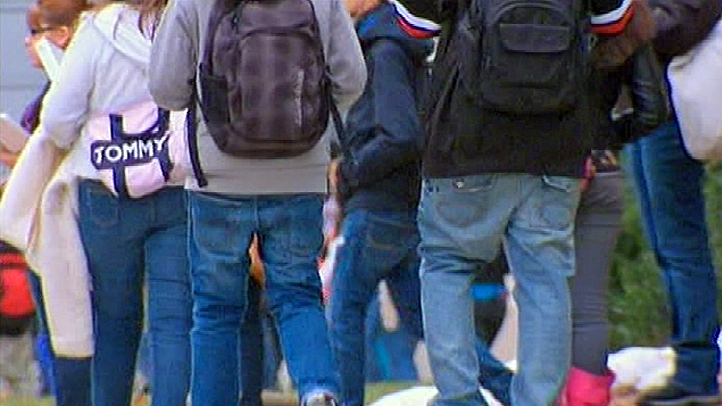 Virginia eighth-graders scored above international averages in math and science in a first-of-its kind comparison.

Gov. Bob McDonnell says the National Center for Education Statistics conducted the study of all 50 states, 38 countries and nine sub-national jurisdictions, including several Canadian provinces. Superintendent of Public Instruction Patricia Wright says the study gives a clearer picture of how Virginia students stack up against their international peers.

Virginia eighth-graders fared better than peers in 39 countries and systems. In science, they scored higher than students in 37 countries and systems.
Copyright AP - Associated Press