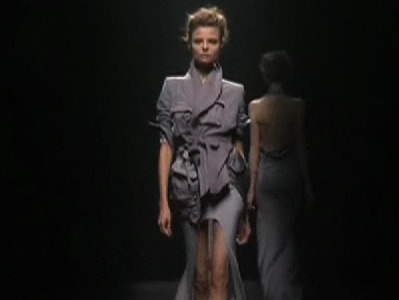 You'll will soon be able to look up at the U.S. Capitol and admire its new paint job, rather than the 1.1 million pounds of scaffolding that have encompassed the dome for the past year and a half.
The scaffolding's been up since November 2014 for a massive restoration project on both the interior and exterior of the historic, 288-foot tall dome.
Now the 25 levels of scaffolding are coming down. The cupola level of the dome is completely done and its final coat of "Dome White" has dried, the Architect of the Capitol said.
The scaffolding around that level will be down by the end of March, and the remaining levels will be removed continuously after that, as workers continue painting toward the bottom of the 288-foot tall dome as exterior phases of the Capitol Dome Restoration Project are finished.
Renovations included the repair of more than 1,000 cracks, the removal and replacement of outdated lead-based paint, the restoration of the internal 150-year-old cast iron, and the repair of broken ornaments.
The restoration project -- the biggest undertaking of its kind since 1960 -- is expected to be completed by early next year.
The Architect of the Capitol says that the interior and exterior renovations, including the removal of all scaffolding, will be finished by Jan. 17, before the next presidential inauguration.