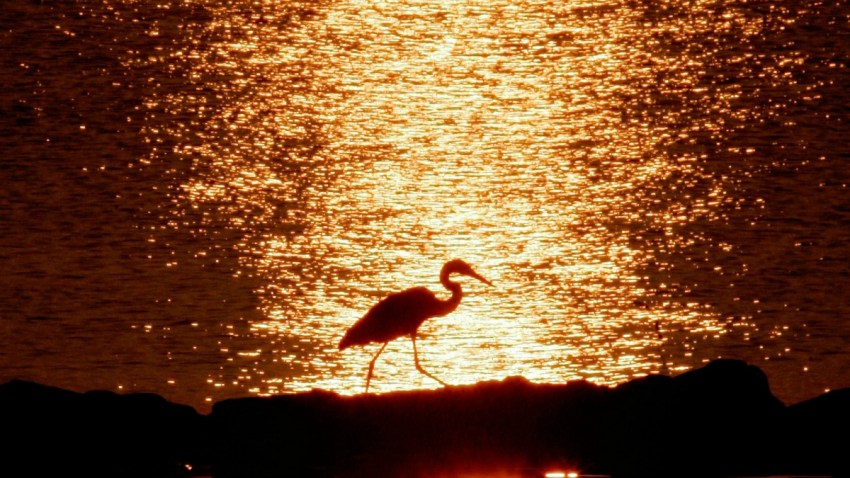 The federal government's massive tax and spending plan includes $11 million for land conservation in the Chesapeake Bay watershed.
Joel Dunn of the Chesapeake Conservancy says an additional $2 million is aimed at improving access to the bay. Dunn, the CEO and president of the conservancy, says less than 2 percent of the bay's 12,000 miles of shoreline is publicly accessible.
The funding comes from the $1.14 trillion federal spending plan for 2016, which was approved this month.
The federal funding will be used for land conservation efforts in the George Washington and Jefferson national forests in Virginia and West Virginia, the Rappahannock River National Wildlife Refuge and the Capt. John Smith Chesapeake National Historic trail.
Dunn credited Virginia Gov. Terry McAuliffe's lobbying for the funding in Washington.
Copyright AP - Associated Press