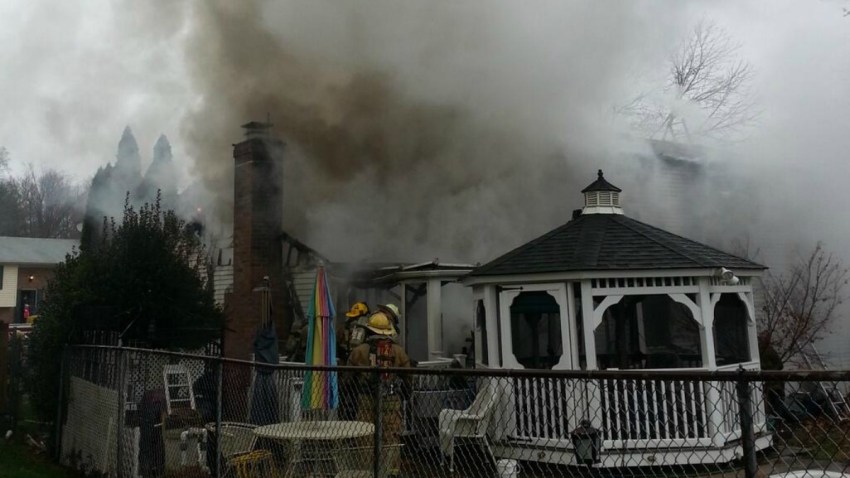 A long, wooden match thrown into the trash sparked a fire that left a family without a home just before Thanksgiving, authorities said.
It took dozens of firefighters to put out the fire at the two-story home in the 3700 block of Endsley Place around 11 a.m. Tuesday.
According to Mark Brady with the Prince George's County Fire Department, the fire spread to both stories of the house by the time the fire fighters had arrived. The bulk of the fire was put out by 11:50 a.m.
No one was injured.
A couple, their daughter and grandchild were displaced. The fire has been ruled accidental.
Below are videos shot by Mark Brady of the house fire: