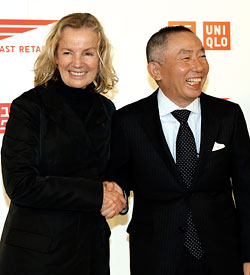 A man known as the "Piggyback Bandit" will face charges for reportedly unlawfully touching two athletes after a basketball game in Fauquier County, Virginia, Monday night.
Sherwin Shayegan, 31, is being charged with two counts of assault and battery and one count of obstructing an officer after allegedly touching two high school players in the visitor's locker room at Kettle Run High School.
Shayegan has built a reputation across the country for seeking piggyback rides from high school athletes and is already in custody for a separate, similar incident in Loudoun County, Virginia.
He will be extradited to Virginia to face the new charges.
Shayegan's mother has told reporters that her son has Aspberger's syndrome and is compulsively reliving his days as a high school sports team manager.