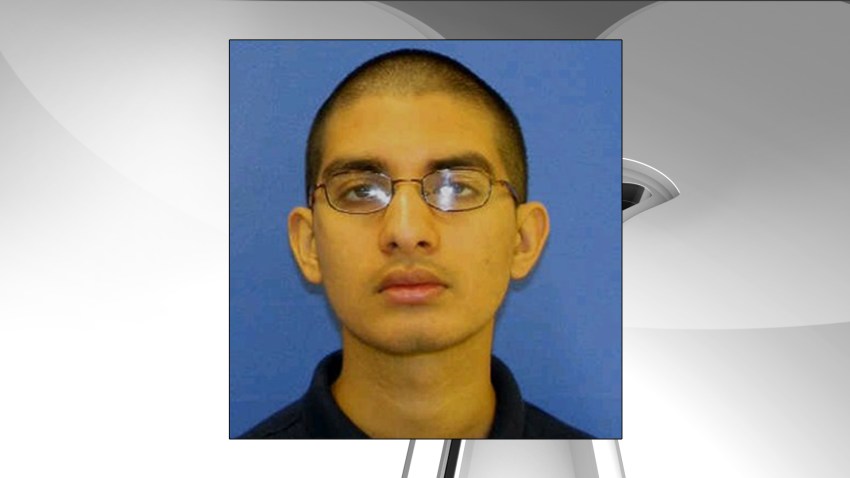 University of Maryland police say a student who was missing for four days has been found safe.
Sachin Pandey of Rockville was last seen on-campus at the Stamp Student Union at 1:30 p.m. on March 4. The 18 year old hadn't contacted his family in days.
Police say Pandey has been found safe.
No further information has been released.