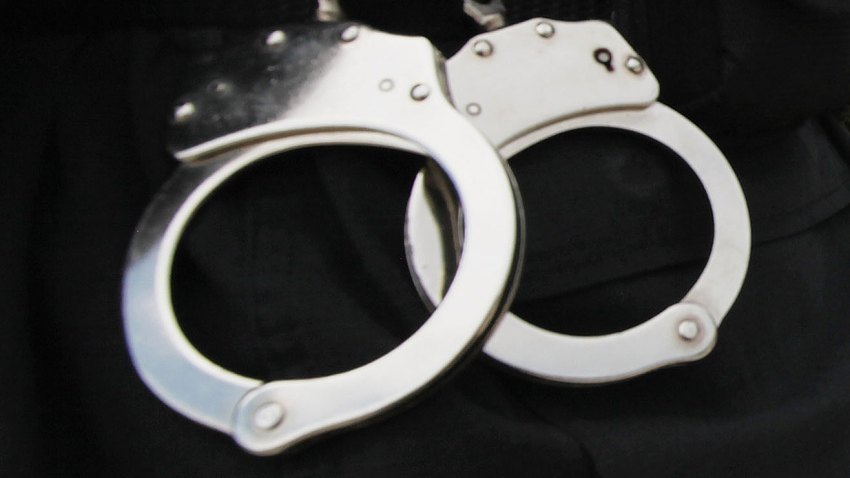 Two teens were arrested after they allegedly stole guns that belonged to a federal agent, according to the Montgomery County Police Department.
Officers were called Thursday morning to investigate a theft from a vehicle. They discovered a backpack, containing two handguns issued to a federal agent, was stolen from a car in Clarksburg.
About four hours later, detectives made a drug bust in Clarksburg and arrested Jarvis Johnson, 18. They discovered Johnson had a handgun, which was determined to have been stolen from the federal agent.
Thursday afternoon, police arrested Tavis Lee Clore, 18, as an additional suspect in the vehicle theft. The second stolen gun was found in a heavily wooded area in Clarksburg.
Both 18-year-olds were charged with possession of a firearm by a minor, carrying a handgun on his person, theft: $1,000 to under $10,000, theft less than $100, conspiracy to commit theft: $1,000 to $10,000, and rogue and vagabond.
Johnson is being held on a $10,000 bond. Bond information for Clore was not available at this time.