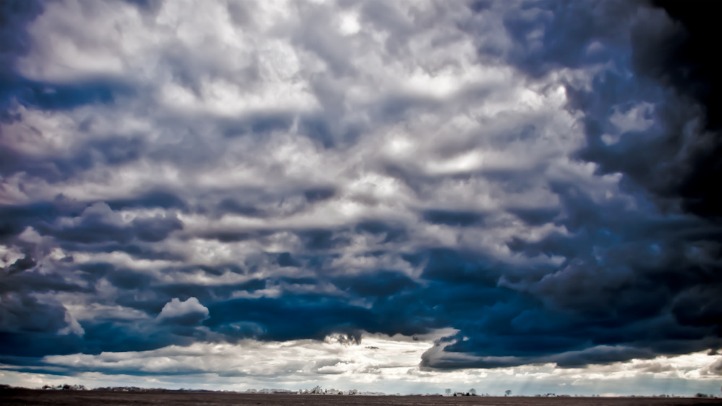 A tornado apparently touched down in Colton's Point, Va. on Sunday, according to the National Weather Service. The "weak tornado" started as a waterspout, officials said, along Windy Lane at approximately 4:35 PM.
NOAA said winds reached 75 mph.
Seventh District Volunteer Fire Department responded to assist residents with securing their property.