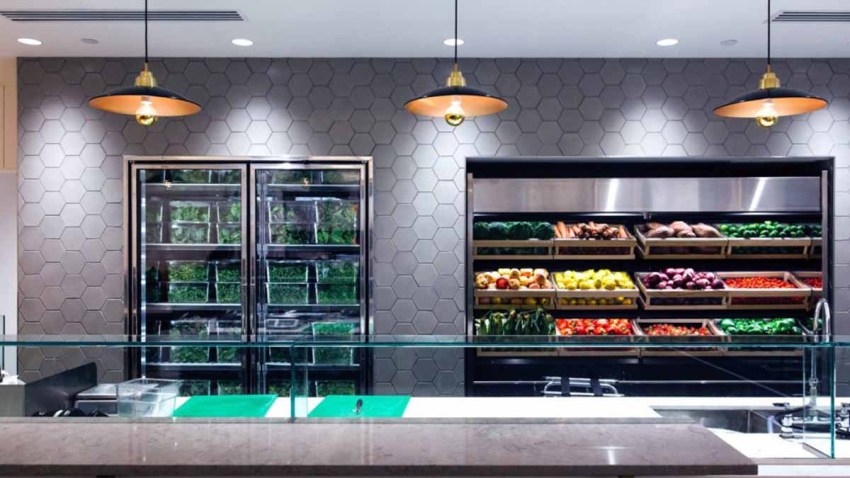 After almost two years, Sweetgreen says it's going to accept cash again.
Sweetgreen has been praised for its tech-forward approach to chain restaurants, and its emphasis on community since its founding in Georgetown in 2007.
But some accused the chain of excluding members of the very communities it's a part of by refusing to accept cash. A bill introduced by D.C. Councilmember David Grosso in 2018 that is currently under review would ban restaurants in the city from going cashless.
In December 2016, the company justified the decision by saying that the majority of their customers use cards anyway, and going cashless would be greener as well.
But in a statement published on Medium Thursday, Sweetgreen walked back the decision, saying cashless systems were "not the right solution to fulfill our mission."
Sweetgreen defined its mission as building "healthier communities by connecting people to real food."
The chain said all of its restaurants will begin accepting cash again by the end of the year.